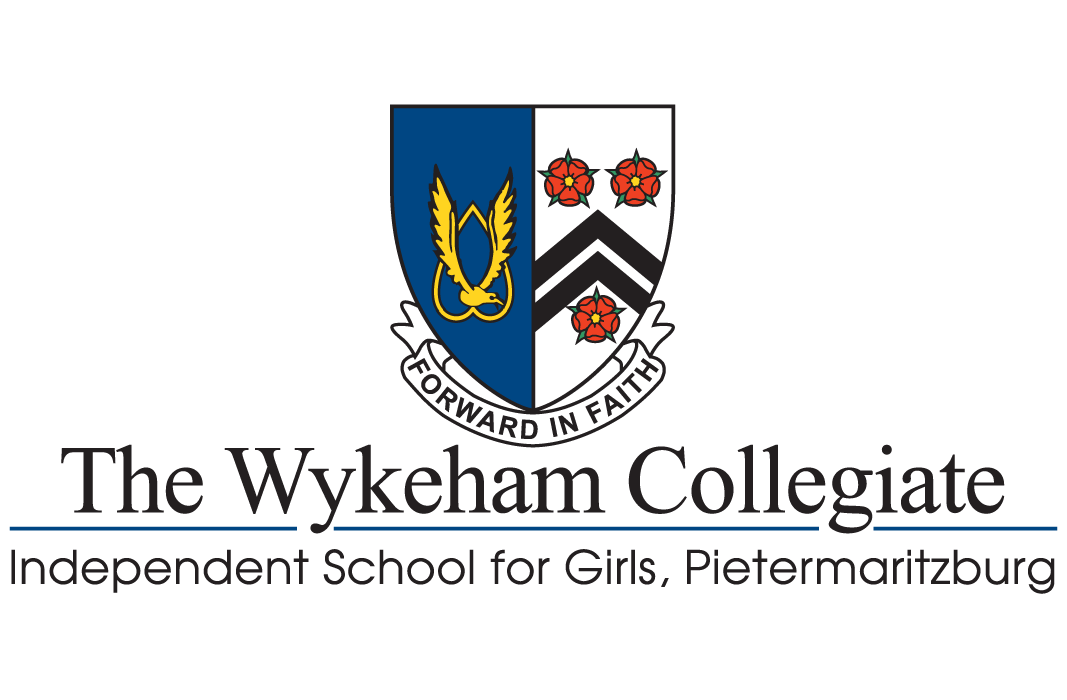 Boarding Coordinator
The Wykeham Collegiate is a leading Independent Girls' School in Pietermaritzburg, offering a progressive, holistic education, based on Christian values.
Applications are invited from suitably qualified and experienced candidates for the position of:
BOARDING COORDINATOR
Full Time Post
Starting 1 January 2021 (negotiable)
The successful candidate should:
Be prepared to live in a flat attached to the boarding establishment (no pets allowed)
Be passionate about working with girls from Grade 3 to Grade 12
Be able to lead a team of adults
Be fit, healthy, energetic & a non-smoker
Be patient, caring, understanding & empathetic
Have excellent interpersonal & communication skills
Have very good administrative and organisational skills
Have a valid driver's licence
Applications, including curriculum vitae and three referees, should be completed and submitted via our online application form.
Closing Date: Friday 16 October 2020
Failure to meet the minimum requirements of the advertised post will result in applicants automatically disqualifying themselves from consideration.
Submission of an application does not imply that an applicant will be called for an interview and the school reserves the right not to fill the above post.
EDUCATING WOMEN FOR THE REAL WORLD