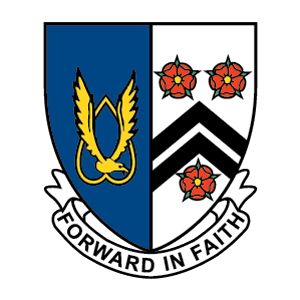 The Wykeham Collegiate
Is a leading Independent Girls' School in Pietermaritzburg, offering a progressive, holistic education, based on Christian values. Applications are invited from suitably qualified and experienced candidates for the position of:
SENIOR SCHOOL
Subject: ENGLISH TEACHER
Grade 8 – Grade 12
Starting 1 January 2021
The successful candidate will also be expected to:
Have a working knowledge of the latest educational trends
Ability to teach Advanced Programme English an advantage
Contribute positively to the ethos of the school
Preferably have IEB experience
Written application and curriculum vitae, including three references, should be addressed to:
THE LADY PRINCIPAL
Private Bag 9094, Pietermaritzburg 3200
Telephone: 033 3420752
e-mail: vacancies@twc.org.za
Closing Date: Wednesday 5 August 2020
Failure to meet the minimum requirement of the advertised post will result in applicants automatically disqualifying themselves from consideration. Submission of an application does not imply that an applicant will be called for an interview and the school reserves the right not to fill the above post.
EDUCATING WOMEN FOR THE REAL WORLD