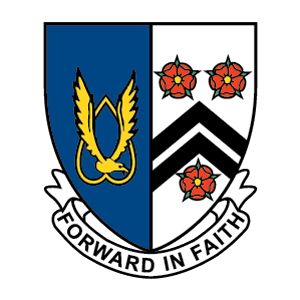 The Wykeham Collegiate
is a leading Independent Girls' School in Pietermaritzburg, offering a progressive, holistic education, based on Christian values. Applications are invited from suitably qualified and experienced candidates for the position of:
SENIOR SCHOOL
Subject: ENGLISH TEACHER: PART-TIME POSITION
Starting 1 January 2023
Have a relevant teaching degree
Have a working knowledge of the latest educational trends
Have experience teaching Grade 12
Preferably have IEB experience
The successful candidate will also be expected to:
Contribute positively to the Christian ethos and values of the school
Evidence of clearance with the Child Protection Act and Sexual Offences Register
Have the ability to use technology to enhance learning
Possess effective communication skills, verbal and written
Be energetic and innovative
Have positive interpersonal skills
Have strong organising, planning, and reporting skills
Be self-motivated and organised
Closing Date: Friday 30 September 2022
Failure to meet the minimum requirement of the advertised post will result in applicants automatically disqualifying themselves from consideration. Submission of an application does not imply that an applicant will be called for an interview and the school reserves the right not to fill the above post.
The Wykeham Collegiate, in line with POPIA (Protection of Personal Information Act) will attempt to ensure the confidentiality of all applicants for this role. All reasonable measures will be in place to protect personal information, but it will be used in the recruitment, selection, and reporting process. By submitting your application for this position, you are recognising and accepting this disclaimer.
EDUCATING WOMEN FOR THE REAL WORLD