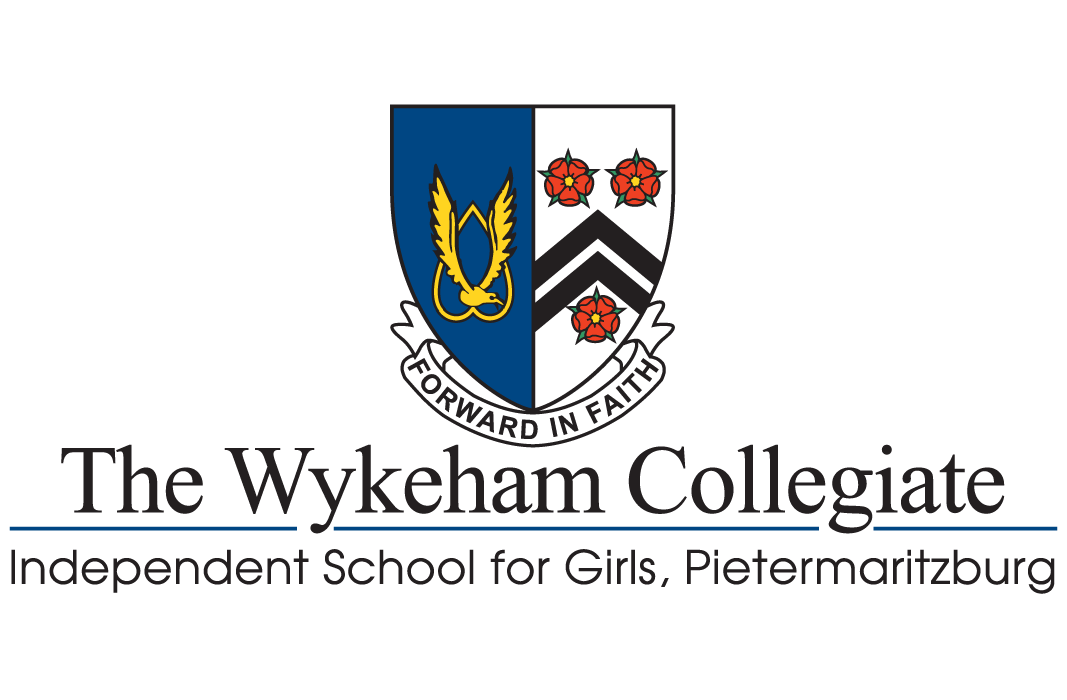 Pastor / Chaplain
The Wykeham Collegiate is a leading Independent Girls' School in Pietermaritzburg, offering a progressive, holistic education, based on Christian values.
Applications are invited from suitably qualified and experienced candidates for the position of:
PASTOR / CHAPLAIN – FULL TIME POST
Starting 1 July 2021
The Wykeham Collegiate is a non-denominational Christian school; therefore, the candidate needs to be prepared to work with staff and girls of varying faiths. The successful candidate should:
Have a passion for working with young children and teenagers.
Contribute positively to the Christian ethos of the school.
Conduct Christian Chapel services for Junior and Senior girls and staff during the week, and for boarders on a Sunday.
Organise and facilitate Christian activities.
Be involved in the school's outreach programme.
Preferably have a teaching qualification and teaching experience.
The role includes, but is not limited to, the points below:
Weekly:
Take/Coordinate
Junior School Chapel

Senior School Chapel

Boarders' Chapel on a Sunday

Cell groups

SCA

Fellowship
Lead Grade 12 Chapel Committee
Attend:
Grade Coordinators' meeting

Meeting with Lady Principal

Meeting with Junior School Headmistress

Staff Meetings
Counselling of staff and girls
Teaching Life Orientation
Specific times during the year:
Organise and attend any relevant camps
Organise and run Confirmation Classes
Organise Time With Christ week
Take/coordinate:
Staff Chapel at start of each term

Easter Service

Grade 8 Prayer Service

Grade 12 Prayer Service

Grade 12 Valedictory Service

Festival of Praise

Founders' Day Service
How to apply:
Written application and curriculum vitae, including three referees, should be emailed to:
Closing Date: 9 April 2021
Failure to meet the minimum requirements of the advertised post will result in applicants automatically disqualifying themselves from consideration. Submission of an application does not imply that an applicant will be called for an interview and the school reserves the right not to fill the above post.
EDUCATING WOMEN FOR THE REAL WORLD