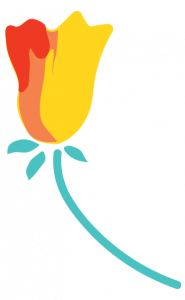 School fees are set on an annual basis by the Board and the fees for the forthcoming academic year are generally available by the end of September of the preceding year. One full term's notice in advance of the withdrawal date of the pupil is required for both boarding and tuition. 
REBATES, CONCESSIONS & FEE PAYMENTS
The sibling rebate amounts to a 10% discount off the tuition fees of the younger sibling/s where two or more girls from the same family currently attend The Wykeham Collegiate.
Payment terms are annually in advance, monthly over 10 months by debit order, or quarterly at the start of each term. A discount of 3% per annum is given for the payment of a full year's fees, provided such payment is received at the beginning of the first term.