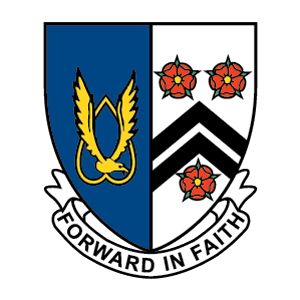 ---
EDUCATING WOMEN
FOR THE REAL WORLD
---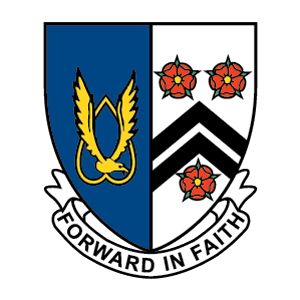 ---
EDUCATING WOMEN
FOR THE REAL WORLD
---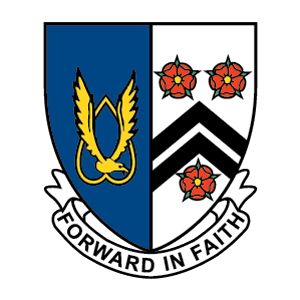 ---
EDUCATING WOMEN
FOR THE REAL WORLD
---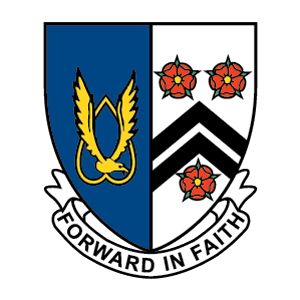 ---
EDUCATING WOMEN
FOR THE REAL WORLD
---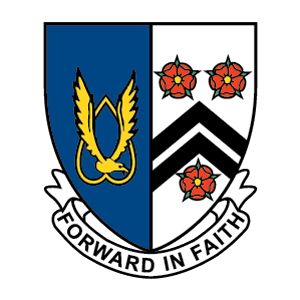 ---
EDUCATING WOMEN
FOR THE REAL WORLD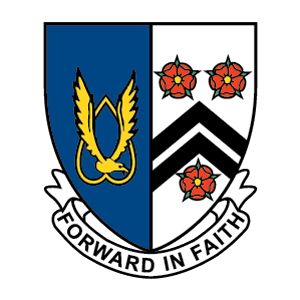 ---
EDUCATING WOMEN
FOR THE REAL WORLD
THE WYKEHAM COLLEGIATE
One of Africa's leading independent girls' schools, The Wykeham Collegiate is situated in the suburb of Clarendon in Pietermaritzburg. The school aims to prepare girls for the challenges of the real world.
The girls at The Wykeham Collegiate are encouraged to believe in themselves and to value their abilities. The broad, holistic curriculum provides opportunities for every girl to discover and develop her own talents.
The Wykeham Collegiate is a Christian school and there are three tenets to which the school subscribes: 'faith, hope and love'. It endorses the view expressed in 1 Corinthians 13:13 that 'the greatest of these is love'.
 TAKE OUR VIRTUAL TOUR 
---
Self-respect and respect for others
---
---
Balance of intellectual, spiritual and physical well-being
---
The Wykeham Collegiate is a school with a soul. It is a community in which each member is regarded as a unique individual and each person's talents are nurtured and celebrated.
 MISSION
We are an independent Christian school for girls and we aim to:
develop each girl to her full potential in all spheres,
offer a broad, value-based curriculum,
be at the forefront of educational initiative,
celebrate differences and diversity in a multi-cultural society, and
encourage young women to think critically and creatively.
 VISION
The school aims to prepare young women for the real world. It offers a top quality, progressive and holistic education, based on sound Christian values, in a caring and stimulating environment.
The Wykeham Collegiate is a happy school, where girls are encouraged to look beyond themselves and to have an altruistic outlook which promotes the good of all. It is a school in which balance is important and pupils are encouraged to develop intellectually, emotionally, physically and spiritually. Through working, playing and living together, pupils form relationships and learn to respect one another..
Ms Sue Tasker
Lady Principal
I find the energy in the school invigorating. TWC is a relatively small school, capable of achieving great things because the girls feel secure in taking risks and getting involved in the many and varied opportunities provided. Girls and staff celebrate each other's successes and support one another during the more challenging times. TWC is a fantastic place to be!
Gillian Lotze
Old Girl and Parent
As a fourth generation Old Girl, my daughter Savannah has just completed 12 vibrant, happy years at TWC. The culture of the school is rich in diversity with dedicated teachers who help each girl reach her academic, cultural and sporting potential.
Thank you TWC for upholding the proud traditions and values of Wykeham and Girls Collegiate and melding them into one progressive, well balanced school which really does produce women who are thoroughly prepared for the real world!
Ingrid Osborne
 Old Girl
My life at TWC was a myriad of opportunities; from the debate team and school plays to Botswana for a Wildlife Club tour, from an Academic Visitorship to Germany / Switzerland / Russia to playing hockey, becoming Swimming Captain and Vice Head of House and the opportunity of competing in the South African Diving Championships. All these adventures created lifelong friendships but it was the educational experience that gave me perspective about what I really wanted to do. TWC was the foundation for my career as an Electronic Engineer and business owner.
Bridgette Campbell
TWC Parent
I firmly believe that one way to tell how great a school is, is in the happiness of the kids that attend. I can confidently say that both my girls are so incredibly happy at TWC. Which as a parent makes our lives much easier. We are incredibly thankful for what TWC teaches our girls. Thank you for helping us bring up well rounded, dedicated & honest girls. We are very lucky to have such an amazing school to send our daughters to.
Reabetswe Maloisane
Head of School
My Journey at TWC has been filled with enrichment and an abundance of support. It warms my heart to witness and be a part of an era at TWC where everyone in our community wishes to create a safe and accepting environment, where both staff and pupils feel accepted, seen and heard.
TWC has helped me rediscover my love for theatre and develop interpersonal skills that I will carry through-out my life.
Mbali Ntuli
 Old Girl
TWC was the best time of my life. I am so grateful for the nurturing environment the school had. My love of debating was grown and nurtured by Mrs Pam Esterheysun and has been one of the most valuable skills in my job and life. I have recently given birth to a baby girl and I have already told everybody that she will be attending The Wykeham Collegiate because I want her to experience the amazing teachers and opportunities that the school provides. I am a proud TWC girl and will always be.