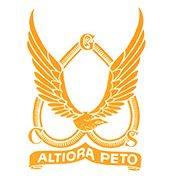 GIRLS' COLLEGIATE
EST. 1878
Girls' Collegiate was founded in 1878 as the Evangelical Protestant Day and Boarding School for Young Ladies. The school was first housed in "The Cedars" in Chapel Street. Its founder, headmistress Miss Mary Campbell, moved the school to Burger Street in 1880. The school continued to develop even though it experienced difficult times during the Wars from 1899 – 1945. In 1961 and 1962 the school was faced with crisis years and a determined and committed drive for the school to survive and move to the site in Clarendon was initiated. The new buildings were ready for occupation in January 1964.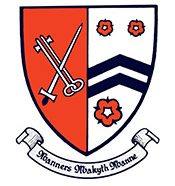 WYKEHAM SCHOOL
EST. 1905
Miss Mary Moore founded Wykeham School in 1905. She named the school after William of Wykeham and it was located at 35 Loop Street. William of Wykeham was an English ecclesiastic and educationalist who, in the fourteenth century, founded Winchester College. The Wykeham badge and motto – Manners Makyth Manne were also borrowed from Winchester College. As the school grew, more land opposite the original building was purchased and the school moved to this site in 1907. It remained there until its closure in December 1989.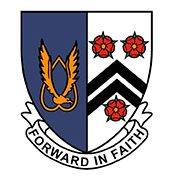 THE WYKEHAM COLLEGIATE
EST. 1990
The Wykeham Collegiate was founded in January 1990 with the amalgamation of Wykeham School, founded in 1905, and Girls' Collegiate School, founded in 1878. The decision to amalgamate these two schools was taken by the respective Boards of Governors in 1988. During 1989 the relevant buildings were constructed, and the new school welcomed its first pupils on 25 January 1990. The school quickly became recognised as one of the leading independent schools for girls in Africa.