Clubs and Societies are offered to assist our girls with the development of their passions or talents in an area not directly connected to academic studies. Clubs and societies are specially timetabled during the school day so that all girls can be involved.
The below are offered year-round with additional clubs added every term, according to the girls' interests:
Chamber of Commerce
Cell Groups (Bible Study groups)
Dance Society
Debating Society
Discussion Groups
Enviro Club
Funk Group
Gospel Choir
Johannesburg Stock Exchange Investment Challenge
Rock Band
Senior Choir
Senior Wind Ensemble
Senior Strings Ensemble
Mindfulness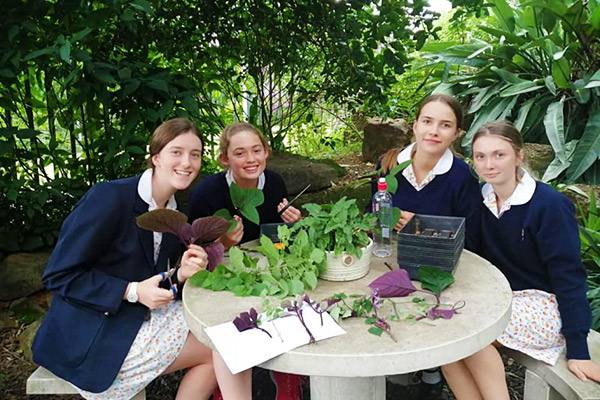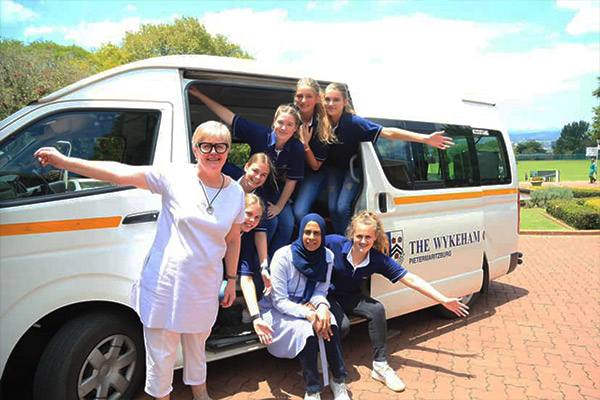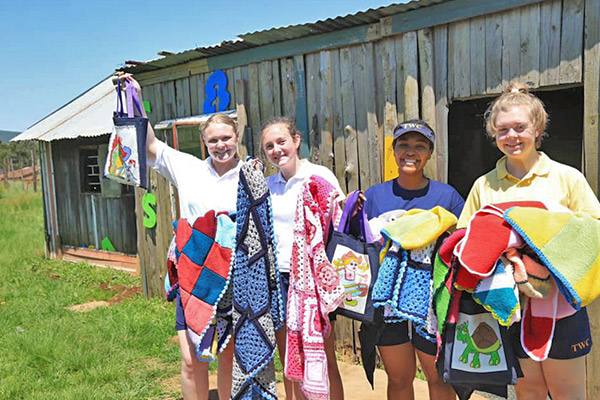 All girls take part in planned community outreach which develops the girls' awareness and sensitivity towards the needs of the wider community and awakens in them a sense of responsibility for their physical and social environments.
Locally based programmes include:
visiting old age homes, hospitals, the SPCA and orphanages in the community,
peer tutoring learners in Mathematics, Accounting, Business Studies and Life Sciences on TWC campus,
regularly donating notes, stationery, toys, food and clothing to needy organisations.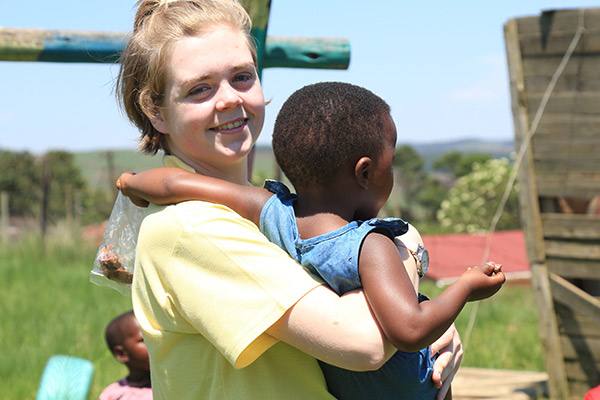 Girls are encouraged to participate in The President's Award programme which is a personal development programme involving community service and personal growth experiences. There are bronze, silver and gold certificate levels for this internationally recognised award which is linked to The Duke of Edinburgh's Award.
The World Challenge programme allows girls to carry out community outreach beyond the South African border and supplements The President's Award. Girls have carried out residential projects in Vietnam, India, Borneo, Thailand and Zambia.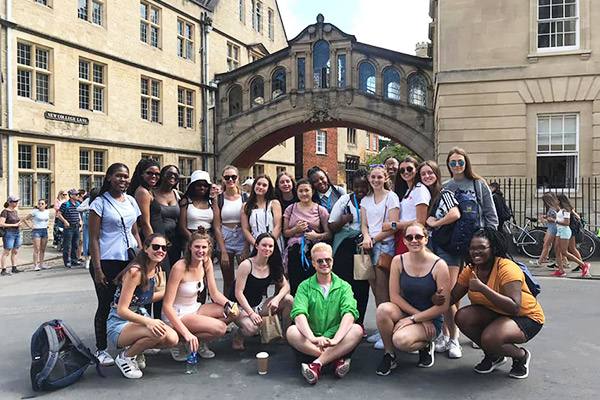 Subject and cultural tours to worldwide destinations are arranged annually. Previous groups have visited the USA, UK, China, Thailand, Russia and Israel, to name a few.
Exchange opportunities are provided by AFS and Rotary, as well as private arrangements organised by parents. The Wykeham Collegiate regularly hosts exchange students from foreign countries.