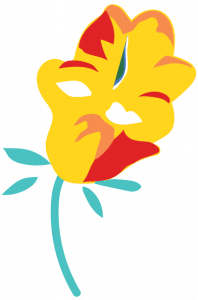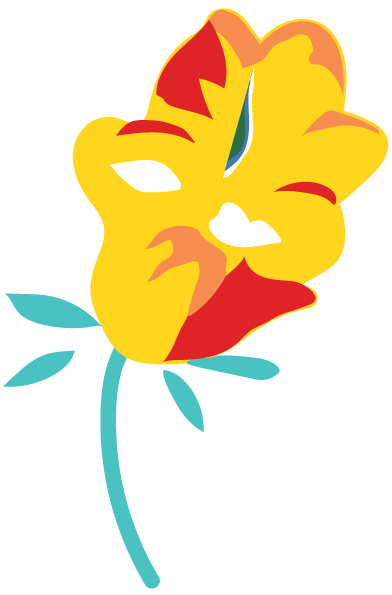 Bursaries are available to girls in Grades 8 to 12, either entering, or currently at, The Wykeham Collegiate.
Limited funds are available in the event of a girl requiring financial assistance. Parents requesting consideration for a bursary will be asked to complete a bursary application form and a confidential motivation. Applications must be submitted by the start of the second term for the following academic year. Bursary forms are available on request after a standard application has been submitted.
The closing date for bursary applications is usually in April of the preceding year.