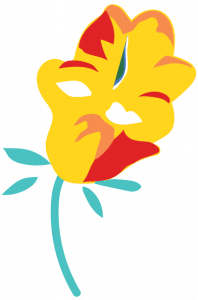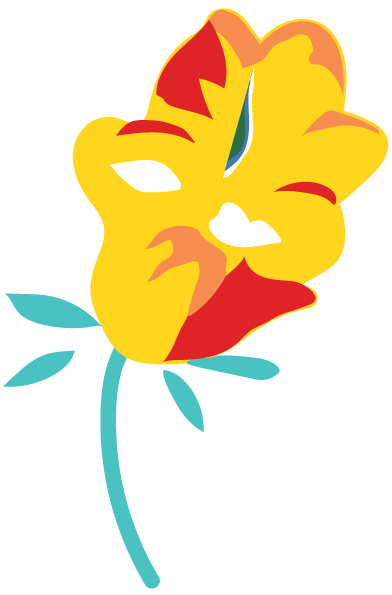 Bursaries are available to girls in Grades 8 to 12, either entering, or currently at, The Wykeham Collegiate.
The closing date for bursary applications is usually in April of the preceding year.
Limited funds are available in the event of a girl requiring financial assistance. Parents requesting consideration for a bursary will be asked to complete a bursary application form and a confidential motivation. Applications must be submitted by the start of the second term for the following academic year.
There are also bursaries available to assist the daughters of alumni of Girls' Collegiate, Wykeham and The Wykeham Collegiate. These include the Shirley Simons Trust bursary and the Old Girls' Guild bursary.