The Wykeham Collegiate offers comfortable, homely boarding for girls from Grade 3 to Grade 12, and both weekly and full boarding are offered, as well as temporary boarding for day girls.
Our boarders come from all parts of KwaZulu-Natal and other provinces of South Africa. Many boarders come from other countries in Africa, such as Zambia, Zimbabwe, Swaziland, Lesotho, Kenya, and Uganda, and some from as far afield as China, UAE, England, and Mauritius.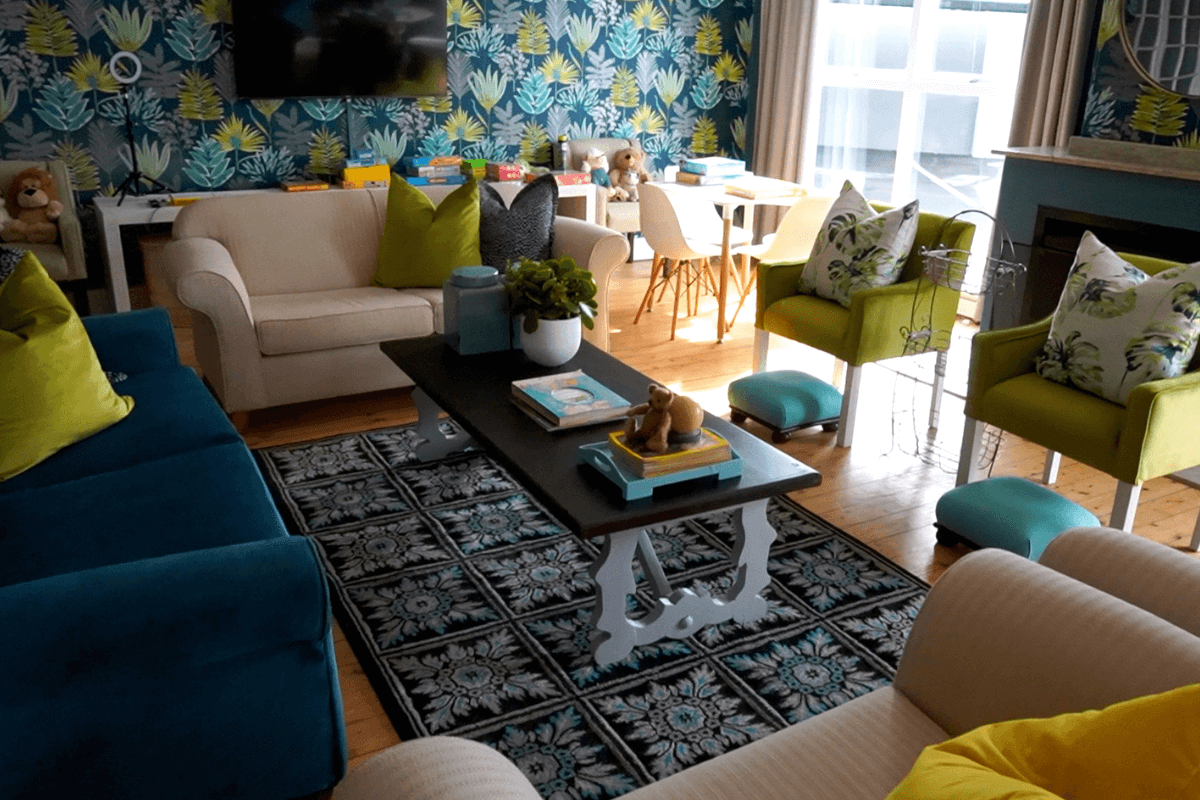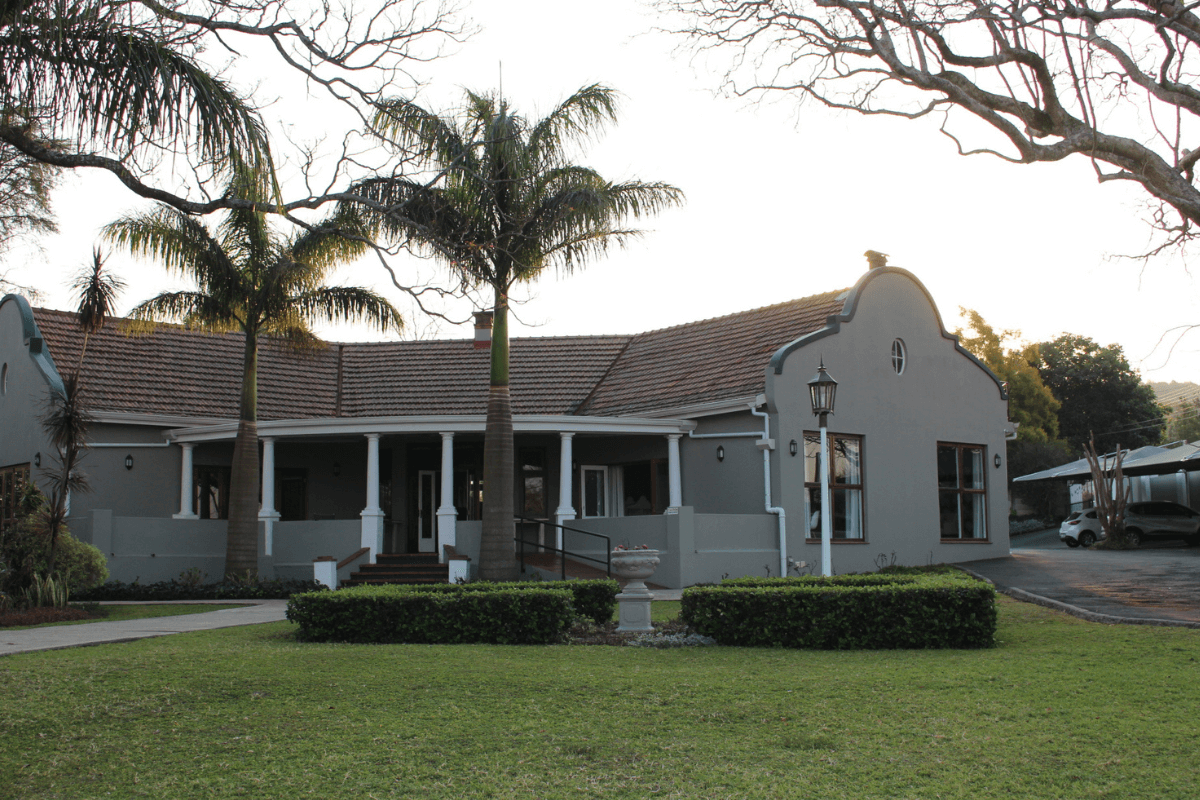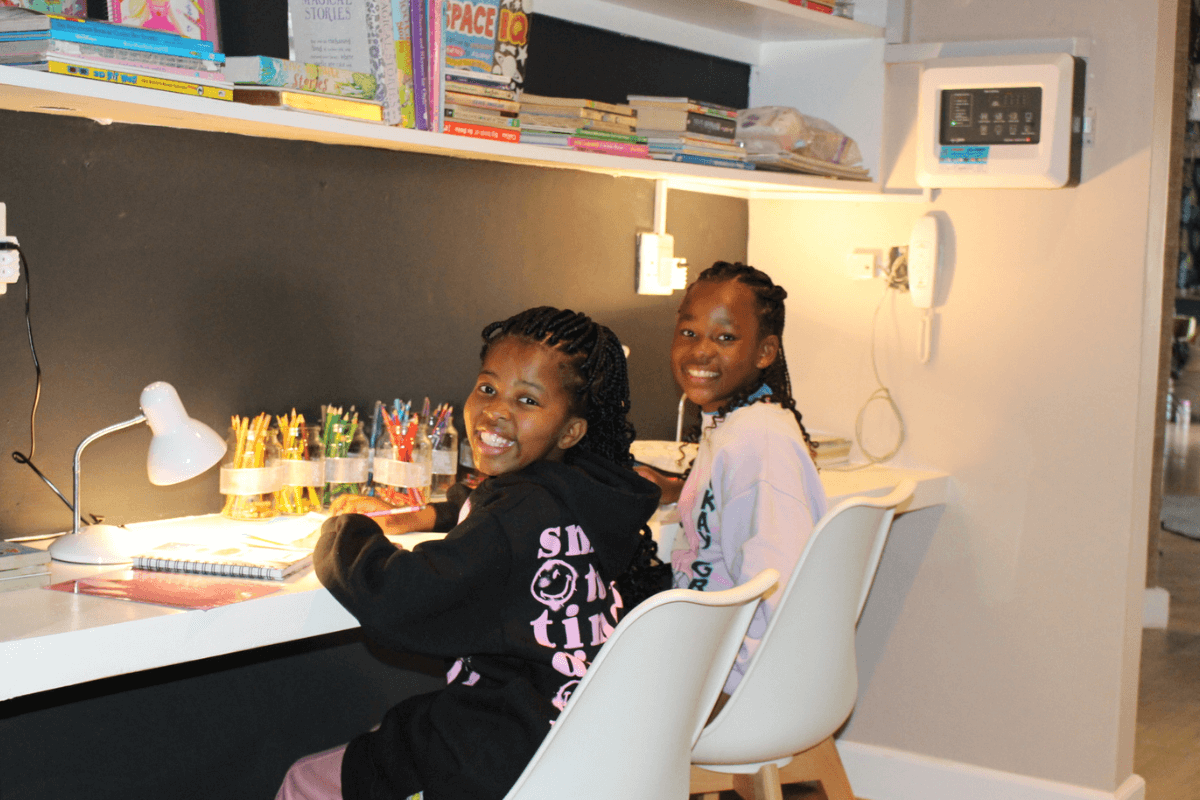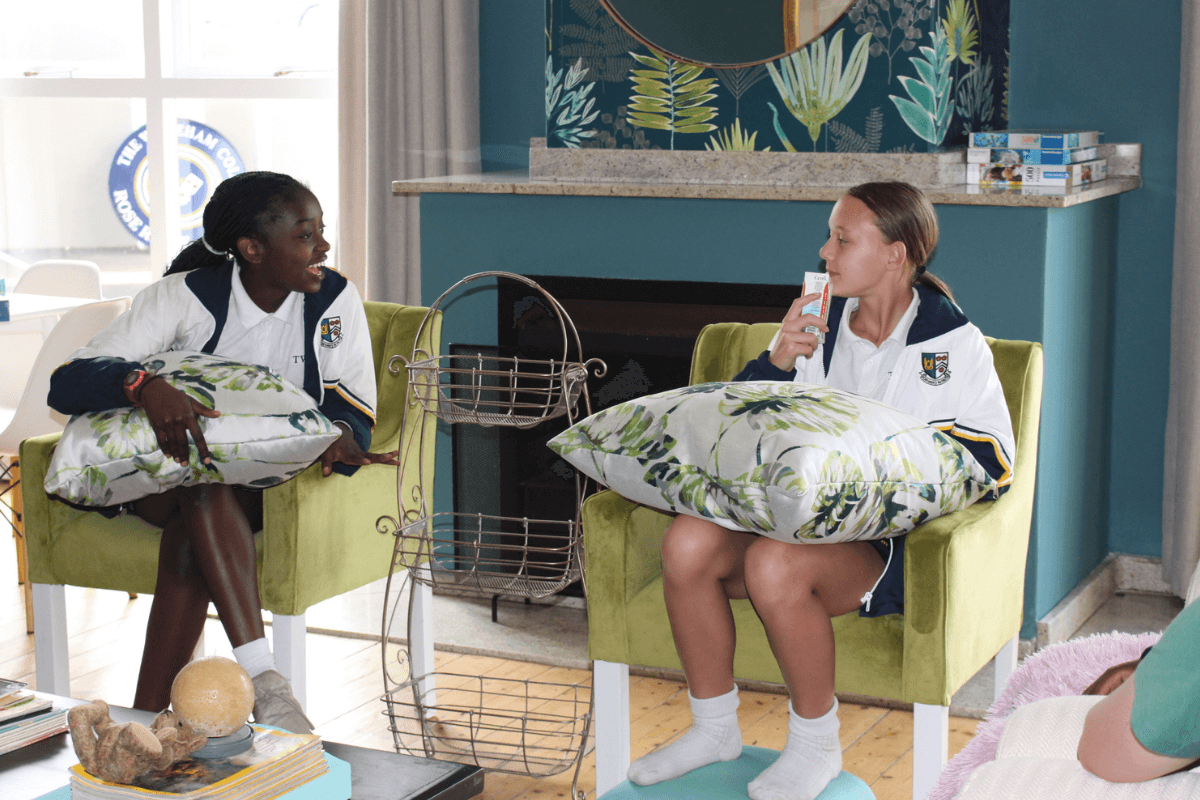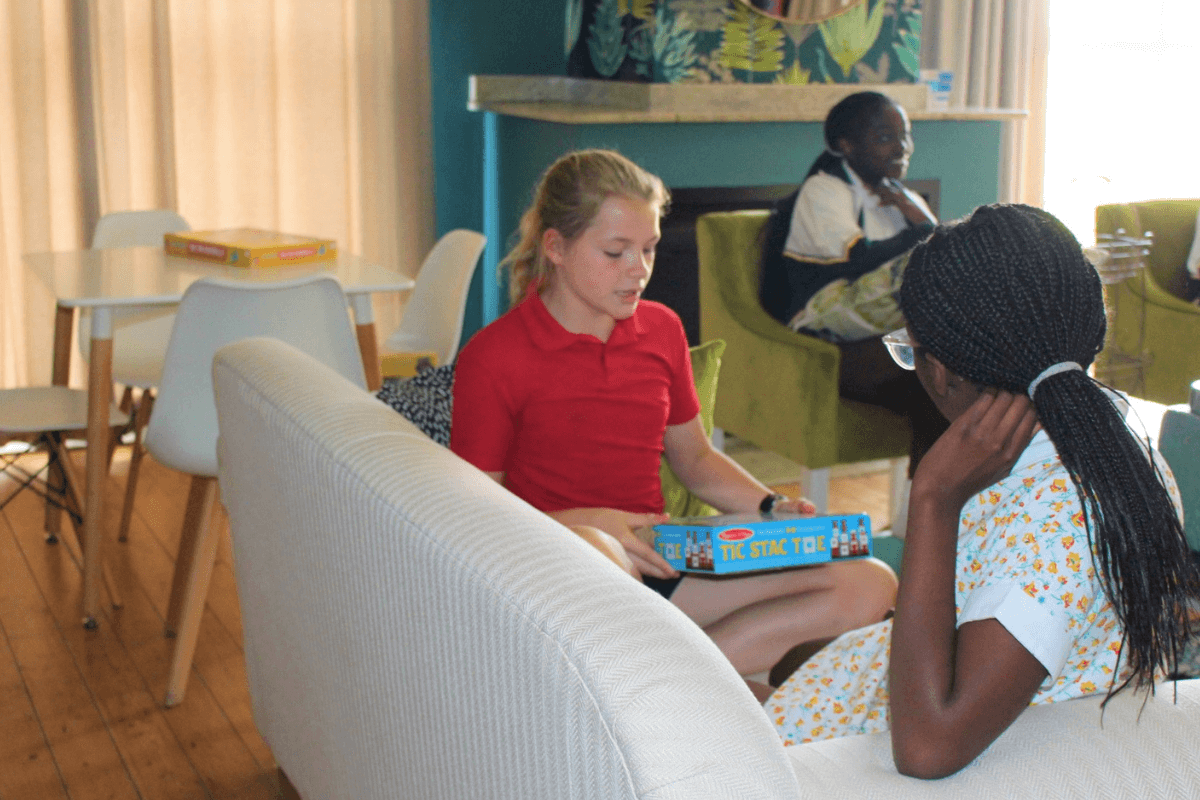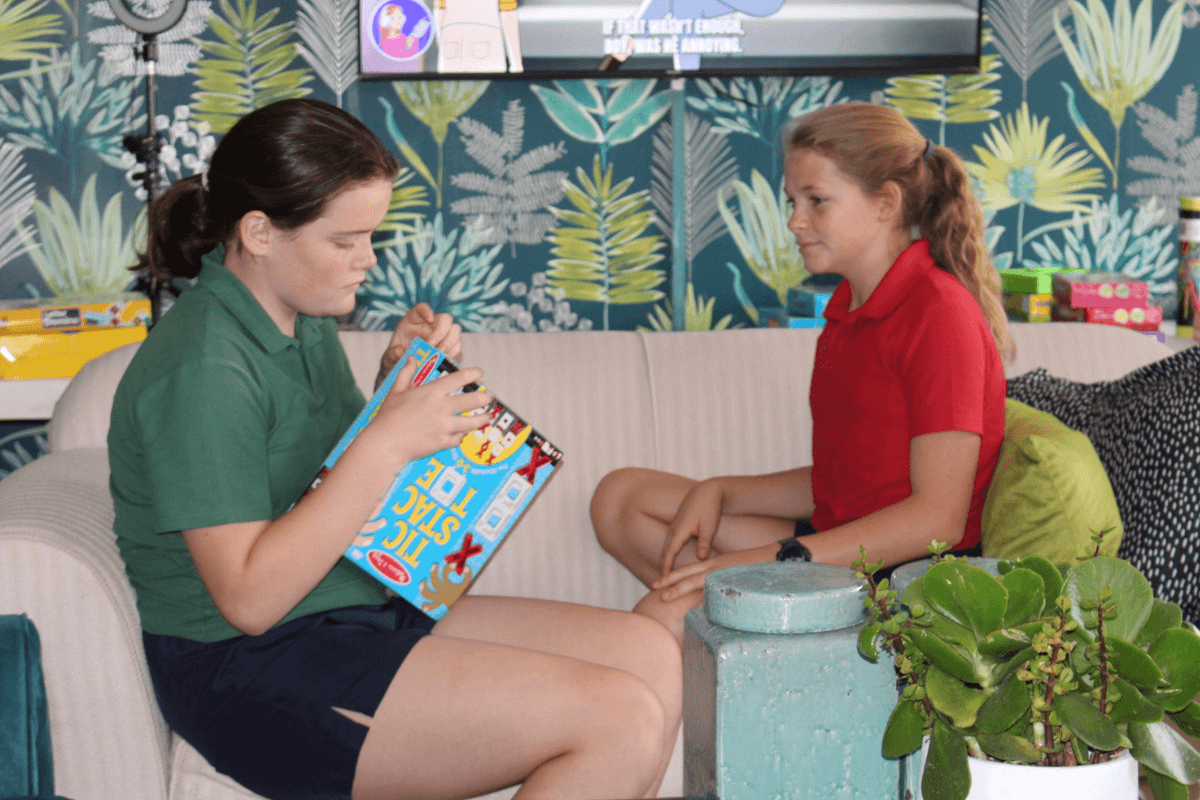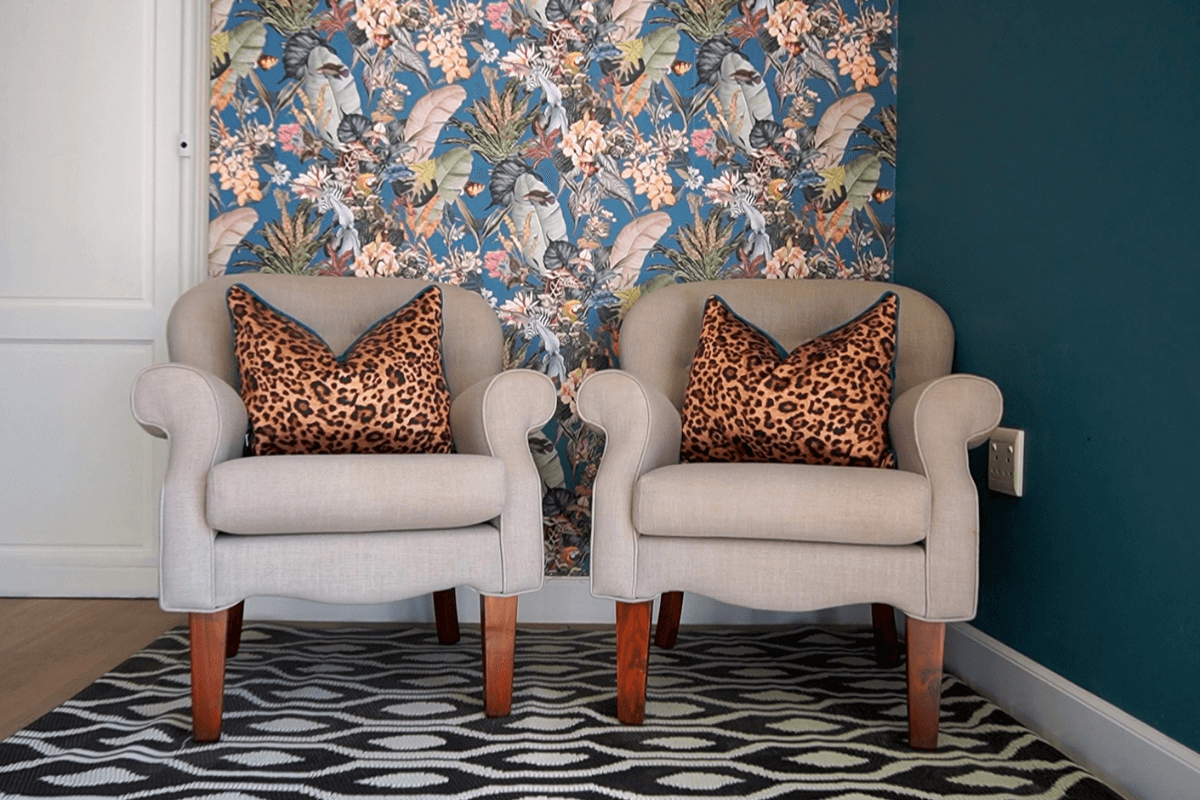 ABOUT OUR BOARDING ESTABLISHMENT
The Boarding Establishment staff includes the Boarding Co-ordinator, Housemothers and several Boarder Mistresses. 
Sickbay is staffed by trained nursing sisters during the day and there is an assistant night nurse who sleeps in Sickbay every night to deal with any emergency and to look after girls who are in Sickbay overnight.
Girls enjoy structured time during the week and more flexible time on weekends with outings to movies, malls, the Midlands Meander, ice skating, Epic Karting, uShaka and more.
Our boarders say that the most important aspect of boarding is the forging of lasting friendships. When people live with each other, they become friends for life. Through boarding, the girls grow in independence and learn to value diversity and gain a deeper understanding of different cultures.
Grade 3 – Grade 7 
The Junior School has approximately 20 boarders at any one time. We offer junior boarding on a casual, weekly and full-time basis.
Our newly-renovated Junior School Boarding Establishment, Rose Ridge, is located across the road from our main school entrance. This charming, historic home has been transformed into a modern, comfortable and well-equipped Boarding Establishment, designed specifically around the needs of our junior boarders. 
Rose Ridge has space for over 35 junior boarders, as well as the live-in Housemother and Boarder Mistresses. There is a big lounge / common room, a dining room, wrap-around deck, as well as a roof-top deck, perfect for stargazing.  The Grade 7 bedrooms have the privilege of all having en-suite bathrooms. Although all meals are catered for, the open-plan kitchen allows girls the opportunity to get involved in baking. The expansive property, almost 4000 square metres, boasts a beautiful garden and swimming pool. 
Rose Ridge is secured by CCTV, armed response, electric fencing, a Night Guard, as well as strict entry control.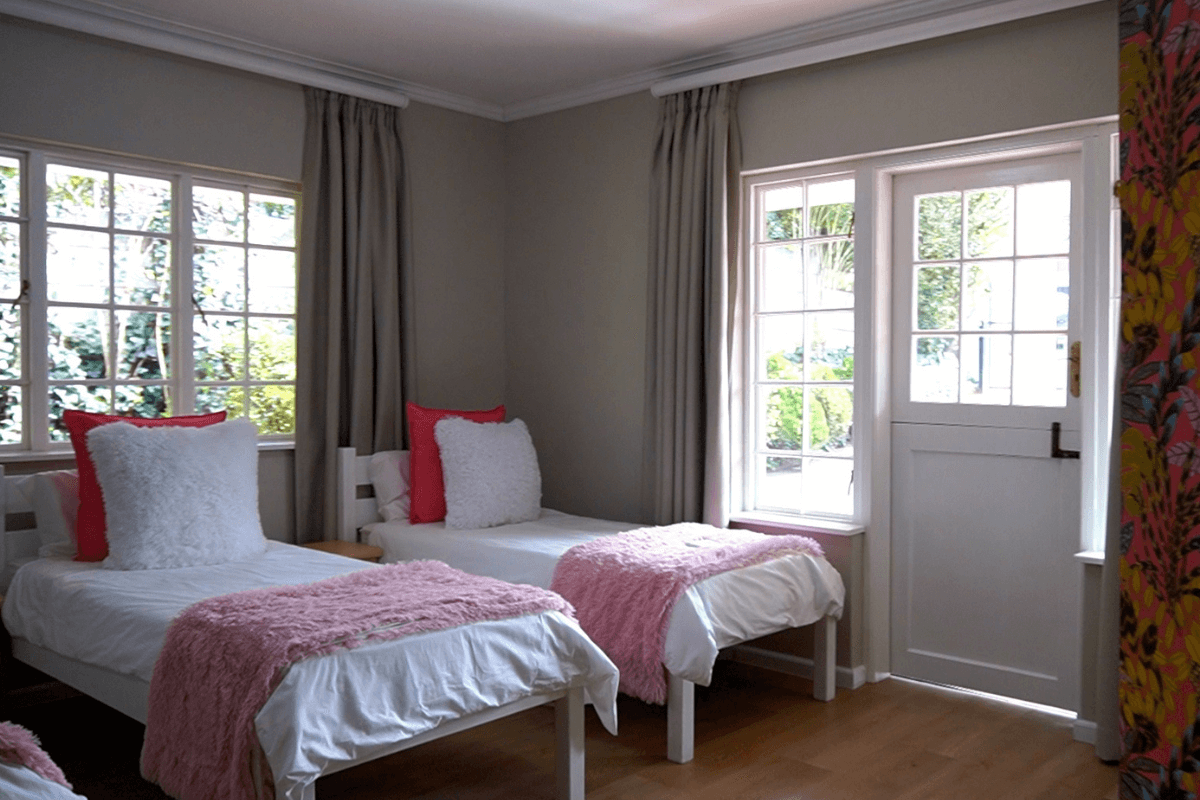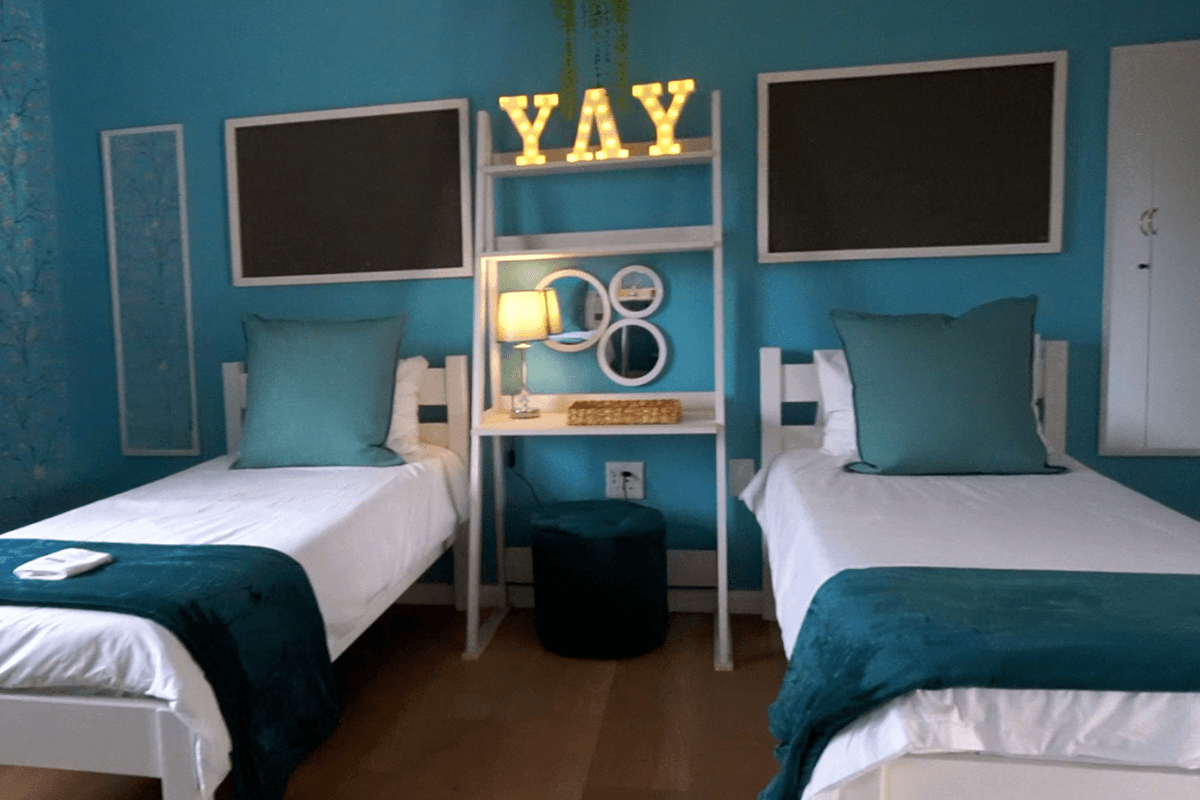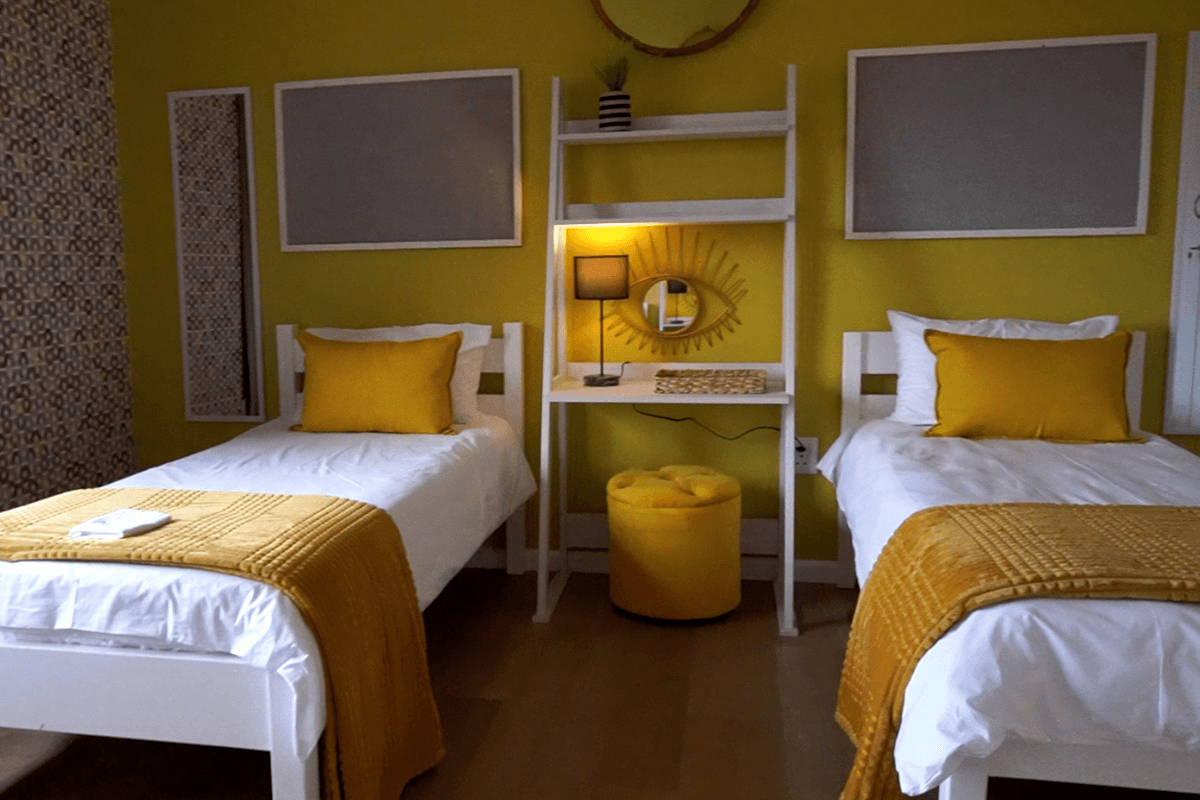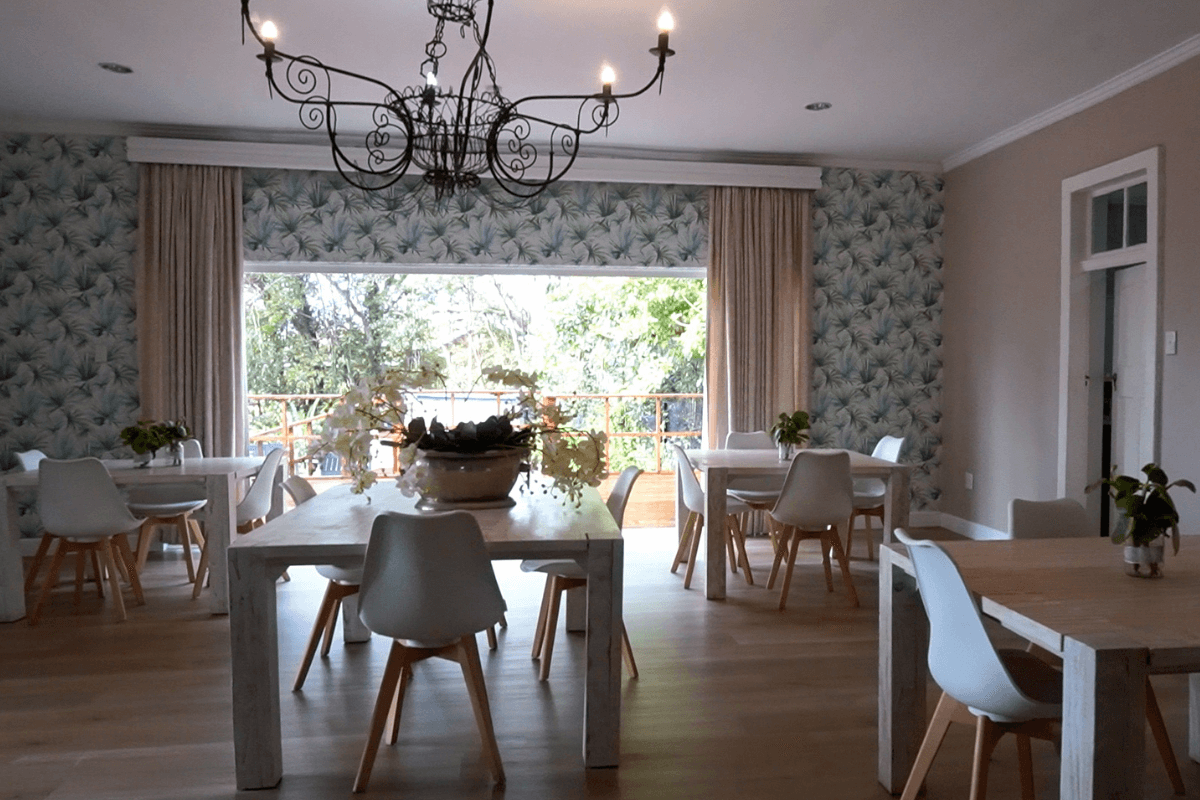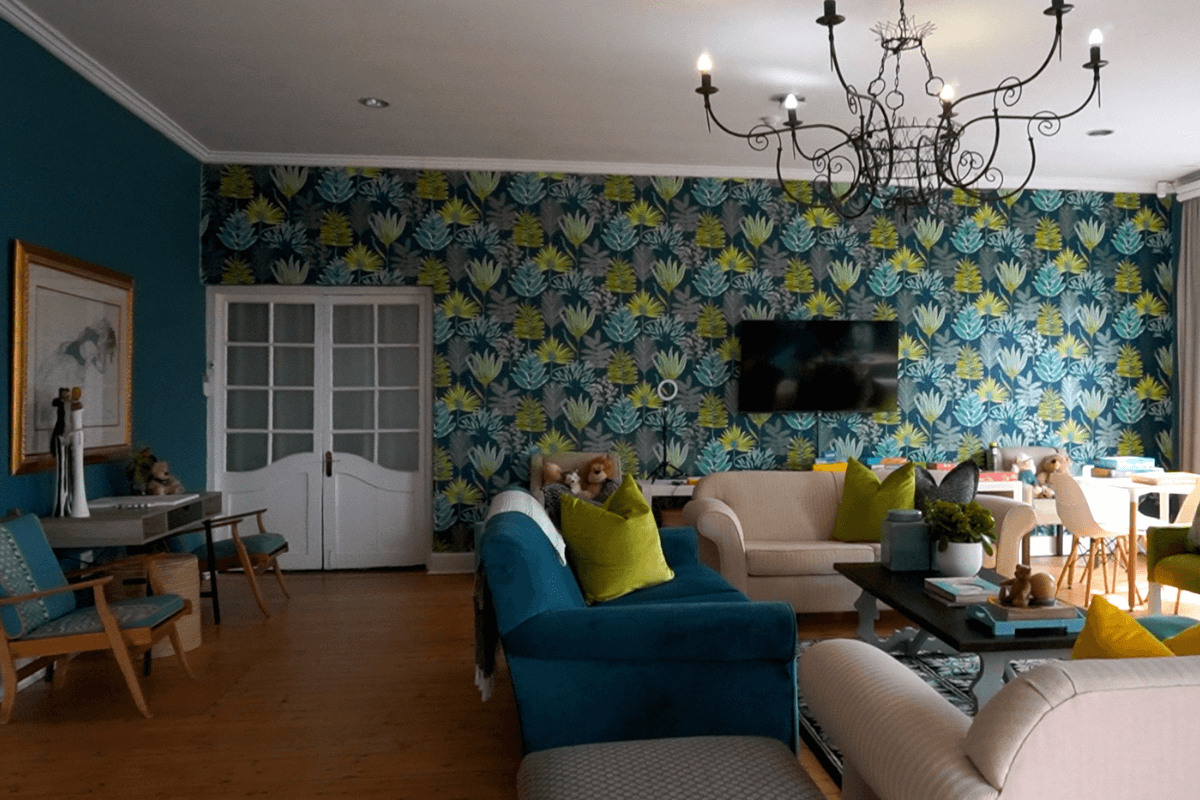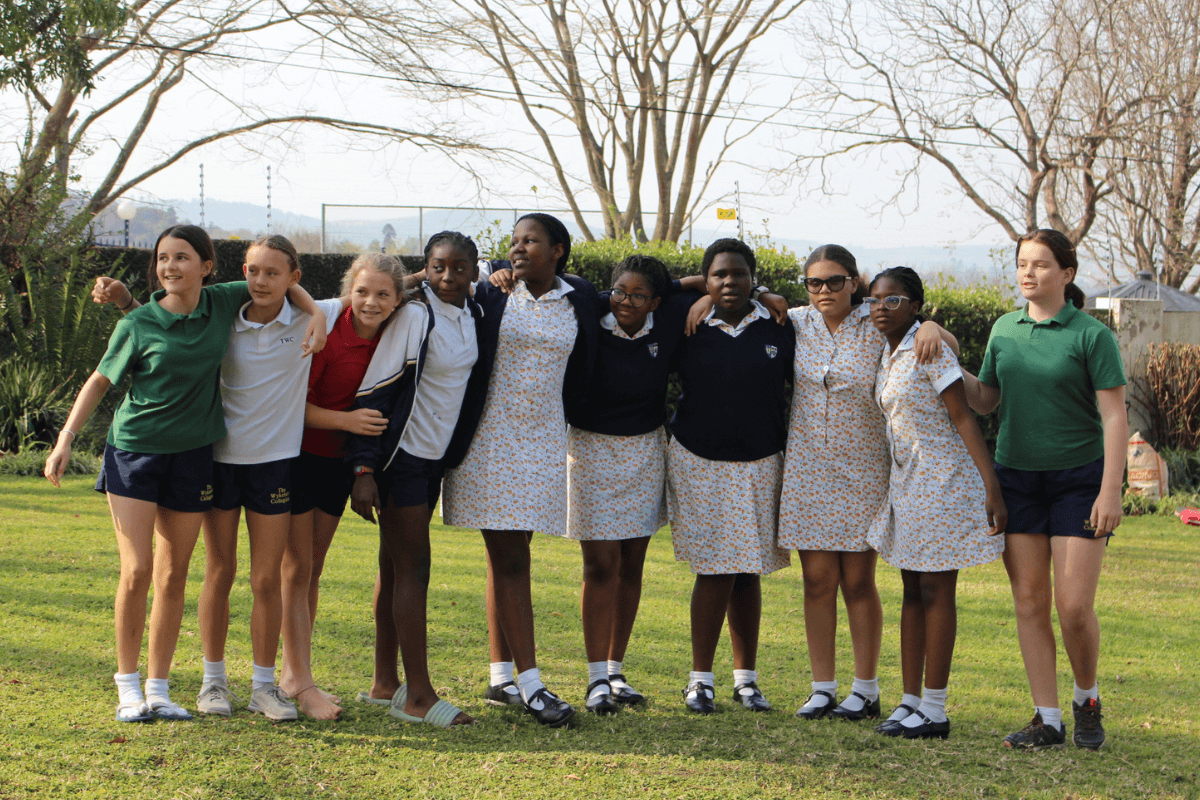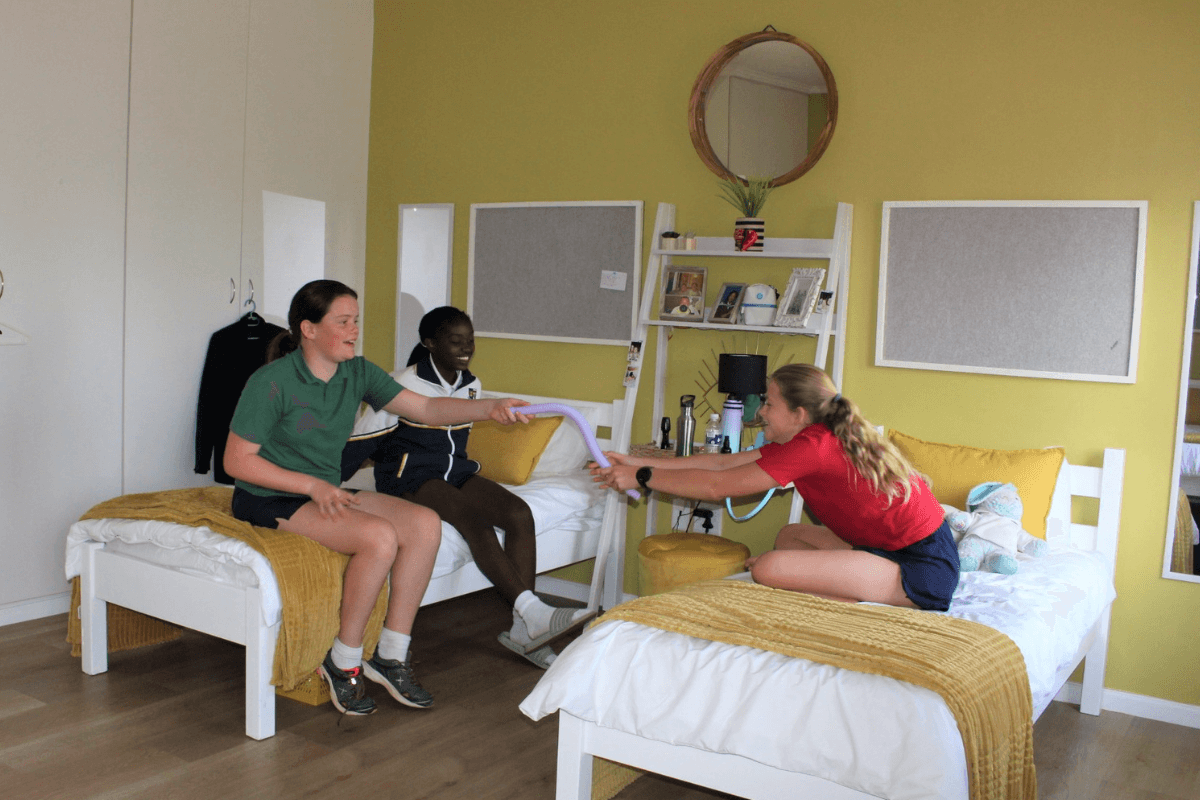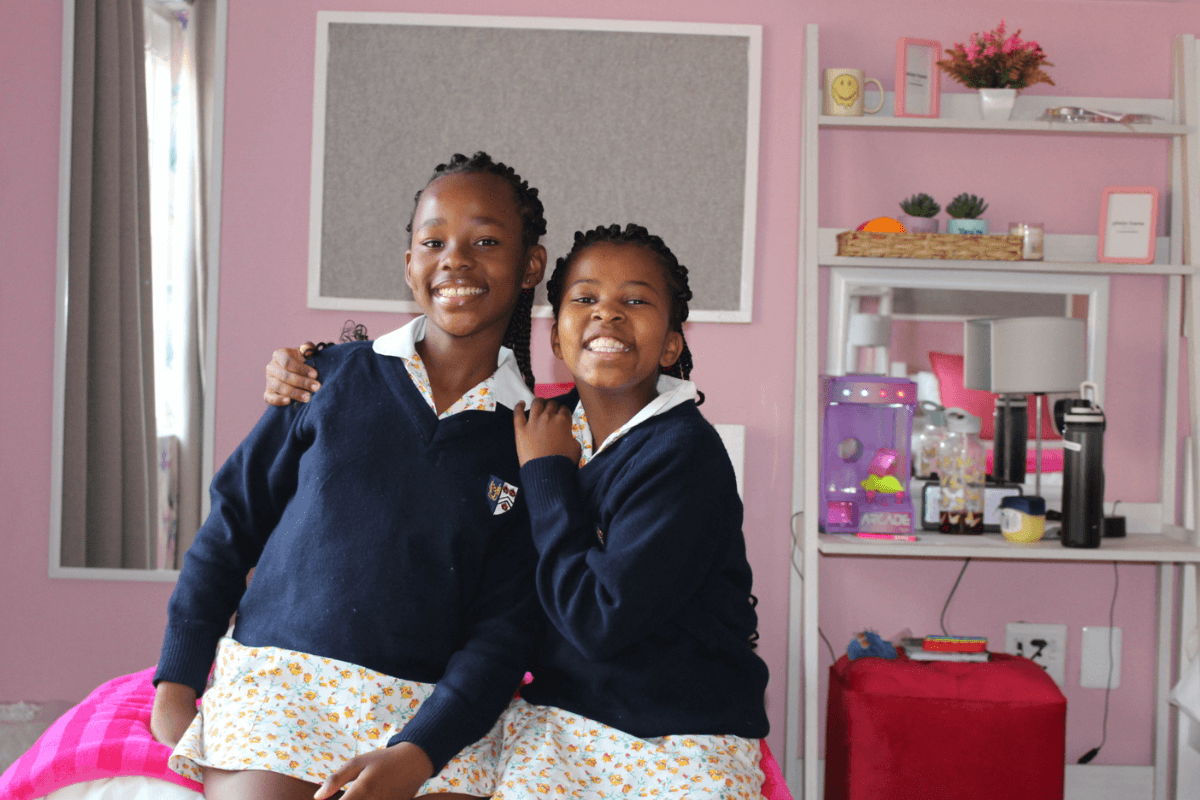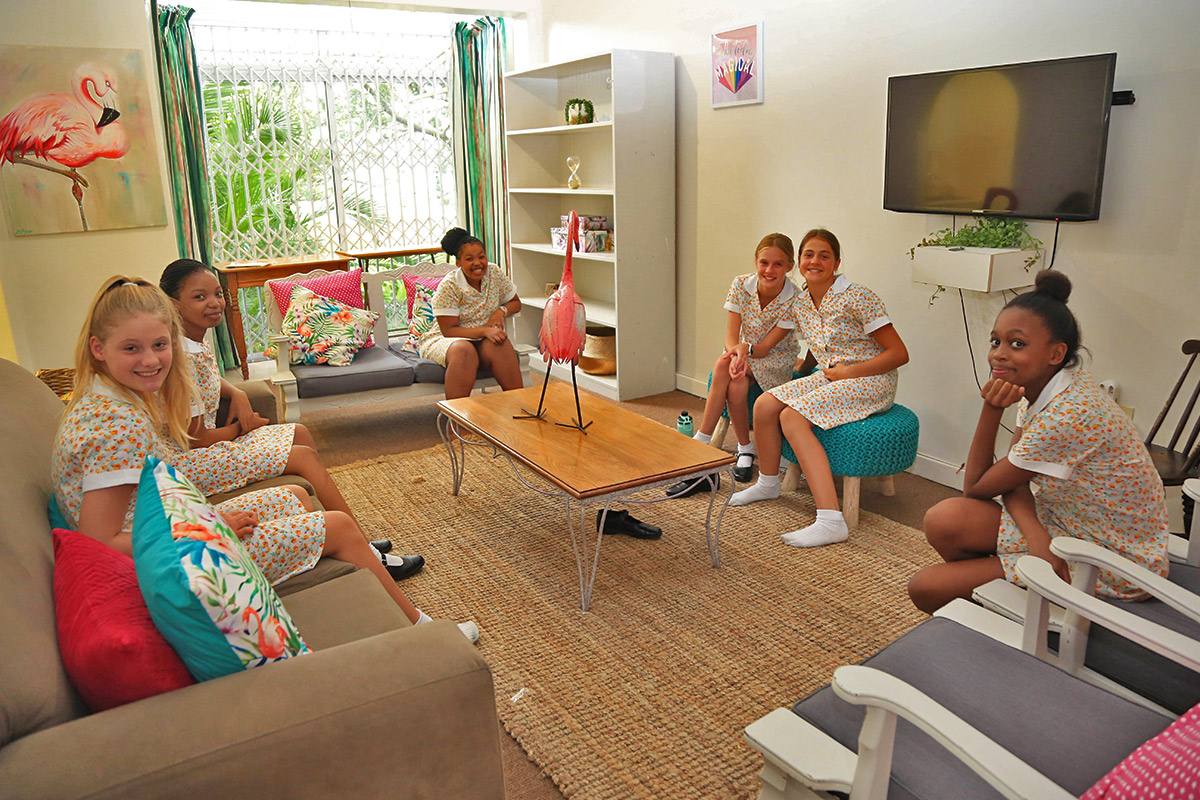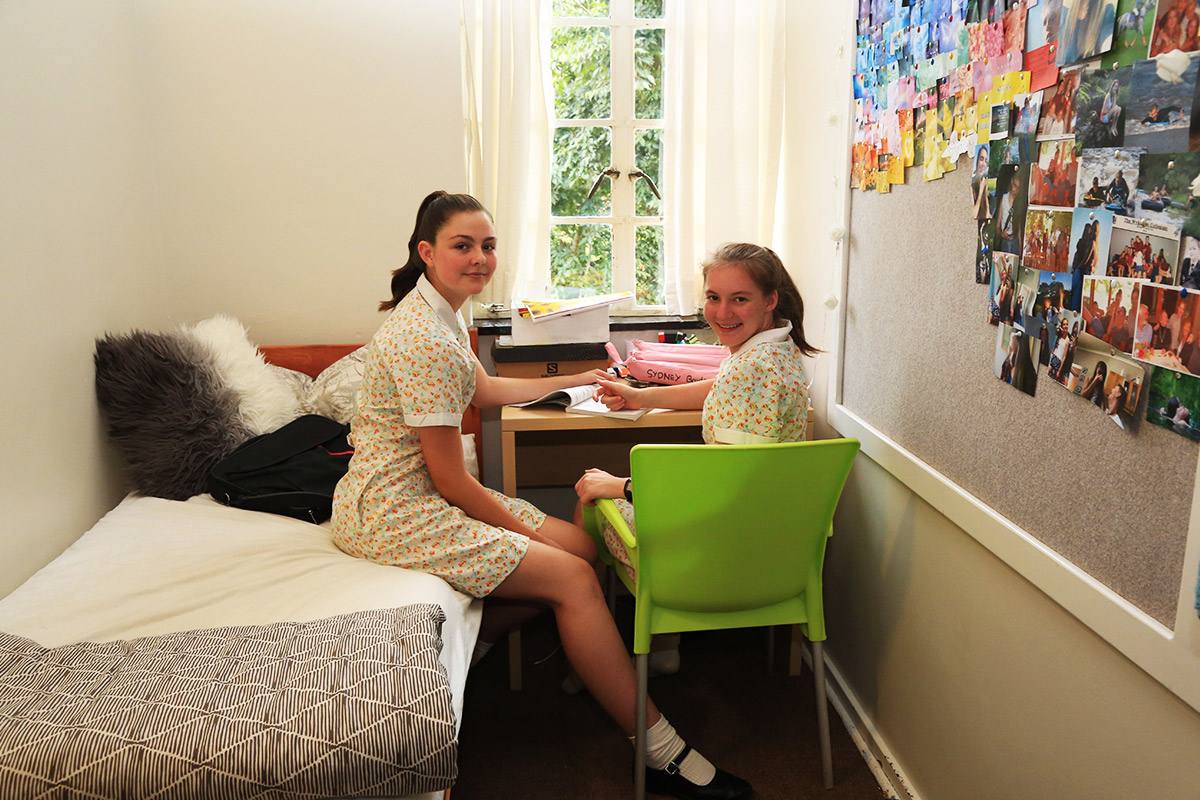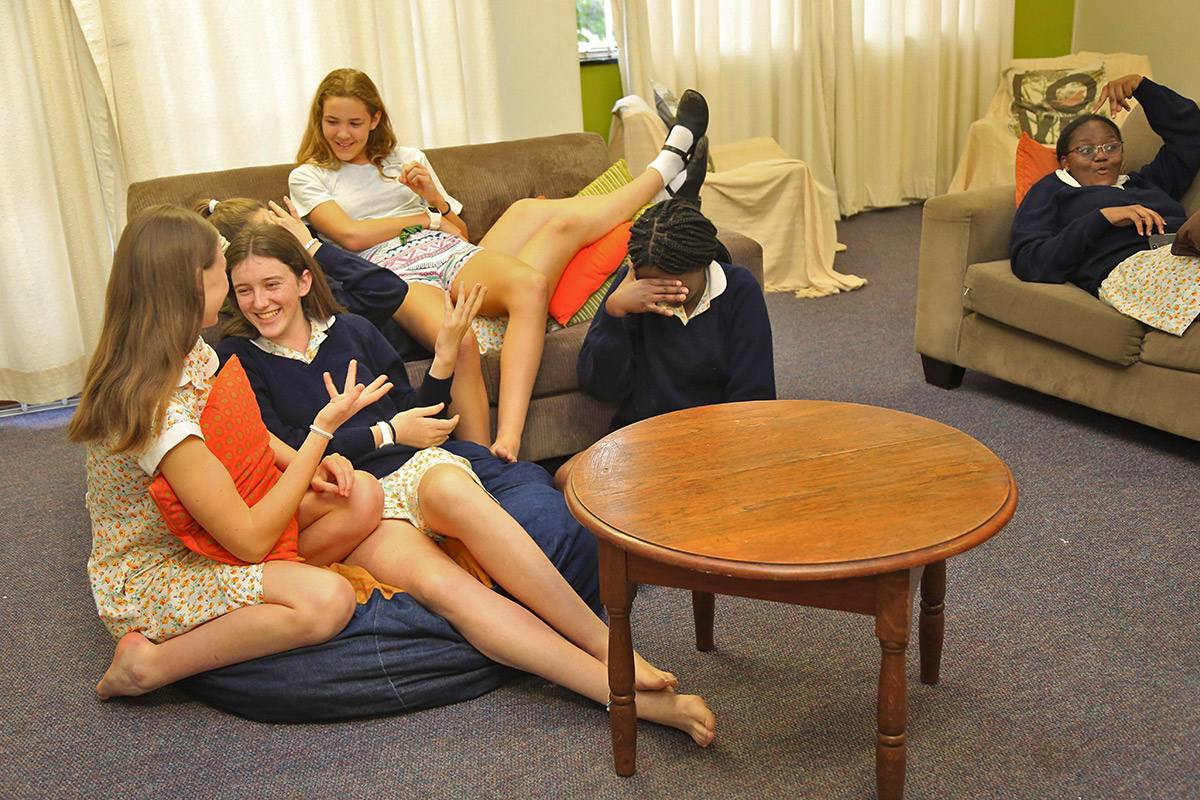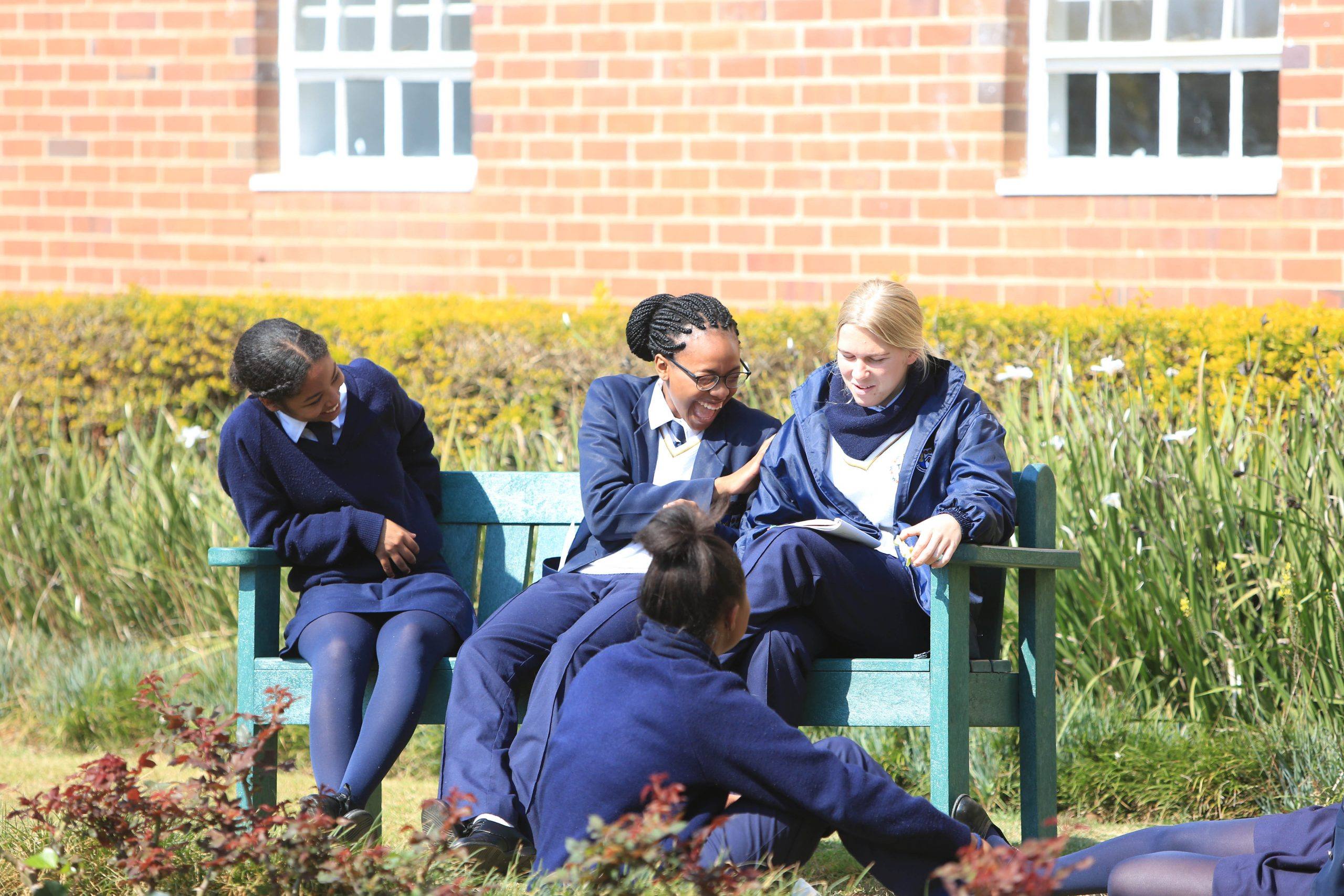 Grade 8 – Grade 12 
In the Senior School, 50% of our girls are boarders, with about 40 boarders per grade. We offer senior boarding on a casual, weekly and full-time basis.
Seniors School girls sleep in their grades in various halls of the boarding establishment. This means that all activities on every boarding floor are age appropriate for the girls living there.
The Grade 8 and Grade 9 girls sleep in dormitories and the Grade 10 and Grade 11 girls sleep in cubicles. The Grade 12s have their own rooms, however, some are housed in the halls with the other grades to assist with duties. Each grade in the Senior School enjoys their own common room and bathroom.