A vibrant committee of Old Girls ensures that the main focus of the Guild is pursued – to preserve the proud traditions and connect the histories of all three schools. 

Old Girls' Committee
Mrs Lindsay Wayt – Chairlady (née Birss, TWC 1991)
Mrs Sonja Aadnesgaard – Vice-Chair and Treasurer (née Dahl, TWC 1991)
Mrs Jen du Plessis (née Calitz, TWC 2000)
Ms Janine Eloff (née Kinton, TWC 2000)
Mrs Cheryl Gerrard (née Taylor, TWC 1990)
Ms Eva Mackenzie – Secretary (TWC 1991)
Old Girls Liaison – Mrs Amy Warr (née Marshall, TWC 2009)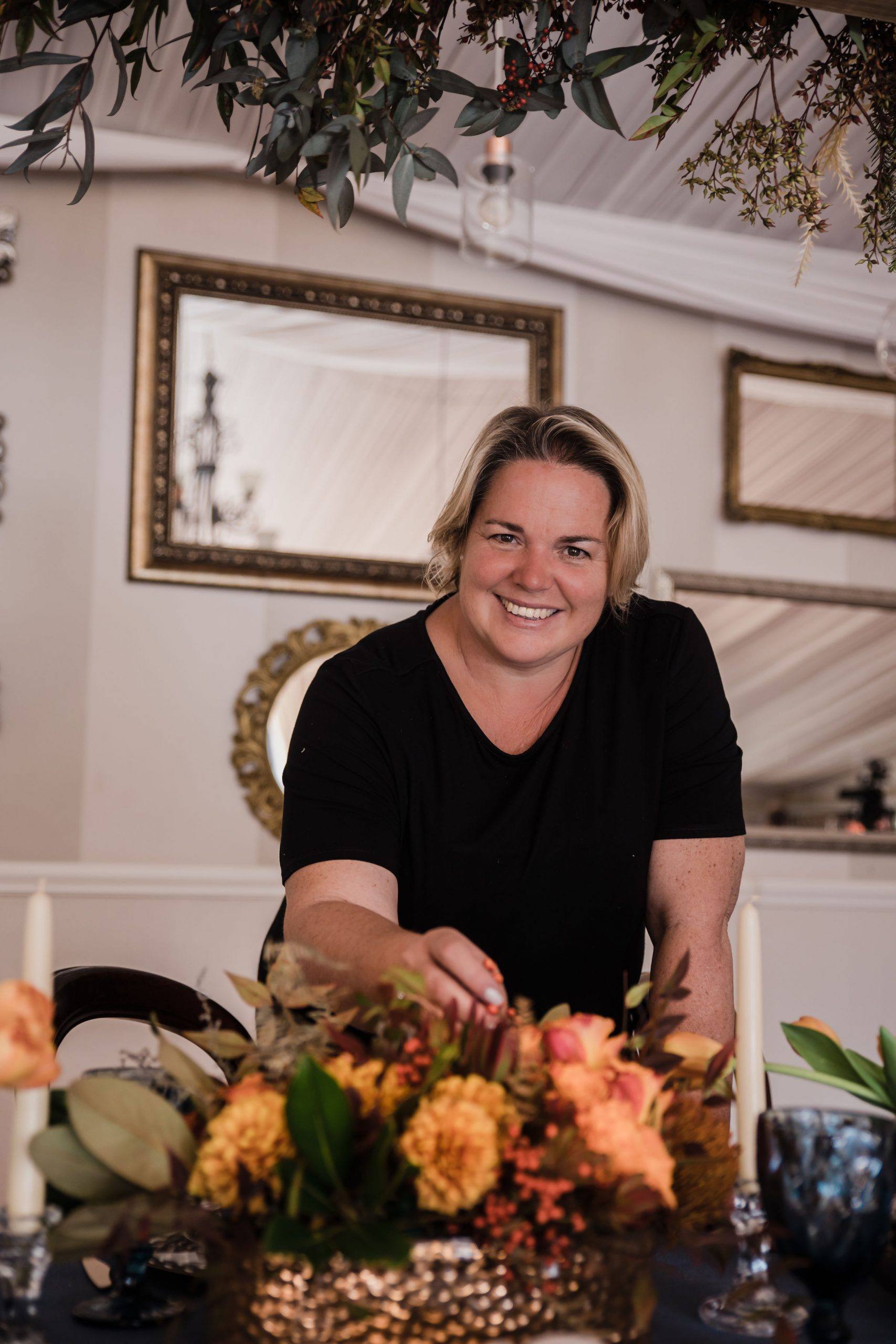 Mrs Sandra Trethewey – Chairlady
Satellite Groups
For contact information, email: oldgirls@twc.org.za
South Africa
Durban Convenor:
Wendy Maartens (née Goble, TWC 1992)
Cape Town Convenor:
Carol Reynolds (née Nalson, TWC 1984)
Gauteng Convenor:
Ashleigh Dawson (TWC 2002)
Global
Australia (Perth) Convenor:
Janet Freese (née Buchanan, Wykeham 1976)
Australia (Sydney) Convenor:
Kirsten Cadle (née Scheffer, Collegiate 1987)
Ireland Convenor:
Jillian Butland (née Bertele-Grenadenberg, Girls' Collegiate 1988)
UK (London) Convenor:
Leigh Anne Dimech (Wykeham 1986)
OLD GIRLS' LIAISON OFFICER
The school employs an Old Girls' Liaison Officer who handles all Old Girls' and reunion related queries. Amy Warr (nee Marshall) is an Old Girl of The Wykeham Collegiate Class of 2009.
If you would like to start a branch in your region, please contact the Old Girls' Liaison Officer on oldgirls@twc.org.za
The Liaison officer is available on weekdays during school terms.
Phone: 033 342 0752 (ext 218)
E-mail: oldgirls@twc.org.za
Connecting Old Girls everywhere is another goal of ours, and we have several branches in South Africa and globally. For contact information on any of these branches, please email: oldgirls@twc.org.za. 
South Africa:

Pietermaritzburg
Durban
Cape Town
Gauteng

Globally:

Australia (Perth)
Australia (Sydney)
Ireland
UK (London)