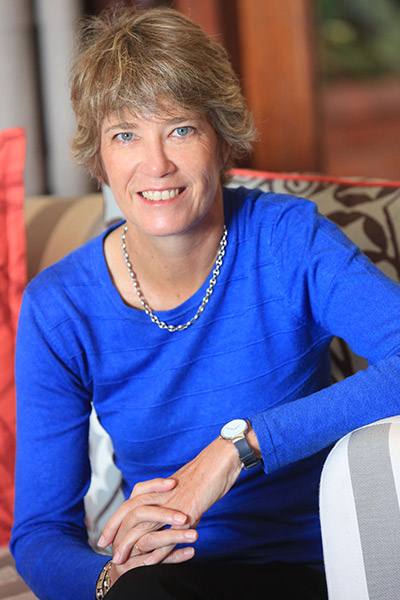 Sue Tasker
LADY PRINCIPAL
---
Ms Sue Tasker, an Old Girl of Girls' Collegiate, has been the Lady Principal since 2012 and leads the management team. She is joined on management in the senior school by her Deputy Heads: Mrs Cathy Thomson (Student Affairs), Mrs Christine Stiebel (Academic GET) and Mrs Cathy Trodd (Academic FET).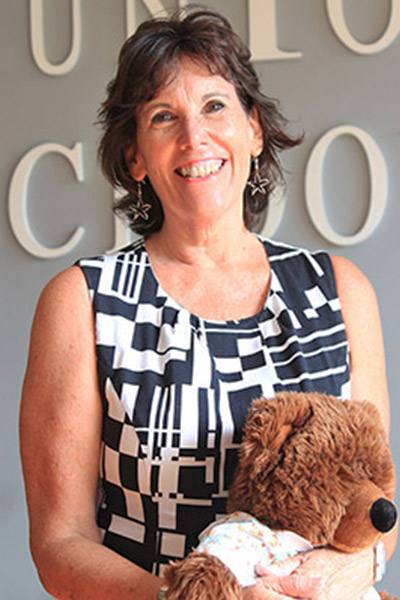 Karen Gardner
JUNIOR SCHOOL HEADMISTRESS
---
Mrs Karen Gardner has been the Junior School Headmistress since 2015 and is joined on the school management team by Mrs Sasha Peens (Intermediate Phase HOD) and Mrs Coralee Gilson (Foundation Phase HOD).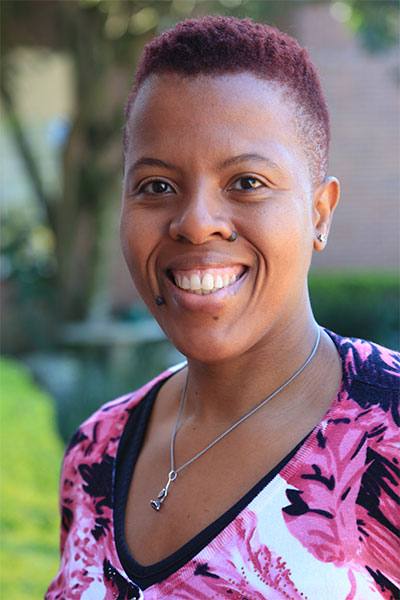 Khosi Zulu
BOARDING CO-ORDINATOR
---
Ms Khosi Zulu is responsible for the smooth running of the Boarding Establishment and takes responsibility for the well-being of all boarders from Grades 3 to 12. She is assisted in the Boarding Establishment by a Deputy Boarding Co-ordinator, six Housemothers and several Boarder Mistresses.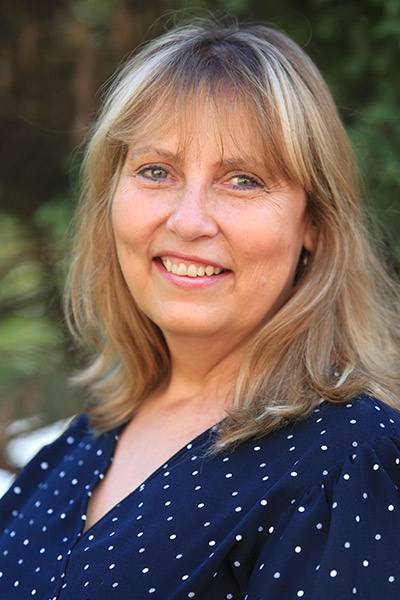 Cecelia Thomas
BURSAR
---
Mrs Cecelia Thomas is responsible for overseeing all financial and estate matters. She is assisted by the Finance and Estate staff.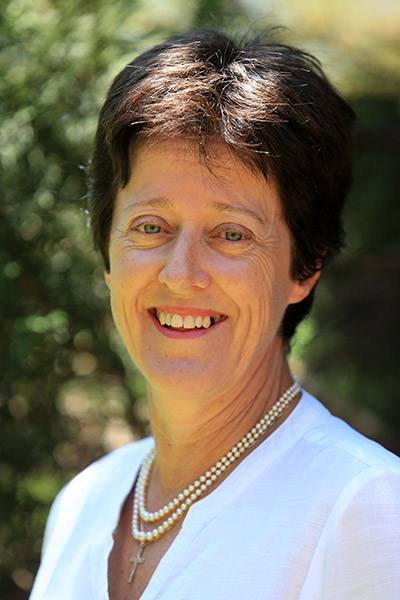 Cathy Thomson
DEPUTY HEAD: STUDENT AFFAIRS
---
Mrs Cathy Thomson has been the Deputy Head in charge of Pupil Affairs at TWC for the past 13 years. In addition to this management role in the Senior School, Mrs Thomson teaches Geography.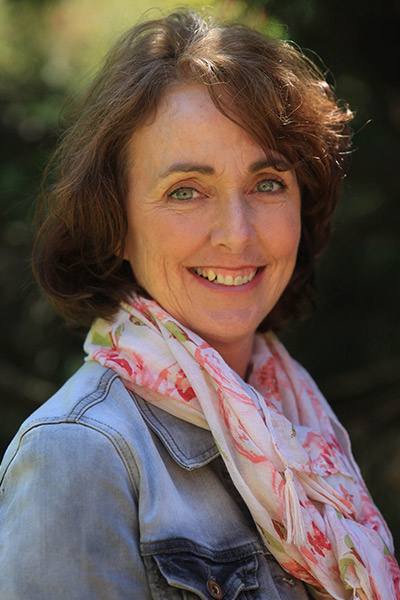 Christine Stiebel
DEPUTY HEAD: ACADEMIC GET
---
Mrs Christine Stiebel has been teaching at TWC for 13 years, during which time she has been Grade Co-ordinator and the Head of Mathematics. Mrs Stiebel is one of our Deputy Heads in the Senior School, in charge of Academic GET.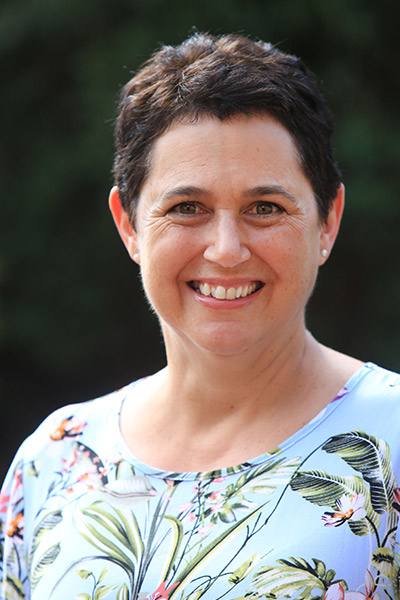 Cathy Trodd
DEPUTY HEAD: ACADEMIC FET
---
Mrs Cathy Trodd is new to the TWC family, recently having joined us from GHS, where she has worked for the past 30 years. Mrs Trodd is one of our Deputy Heads in the Senior School, in charge of Academic FET.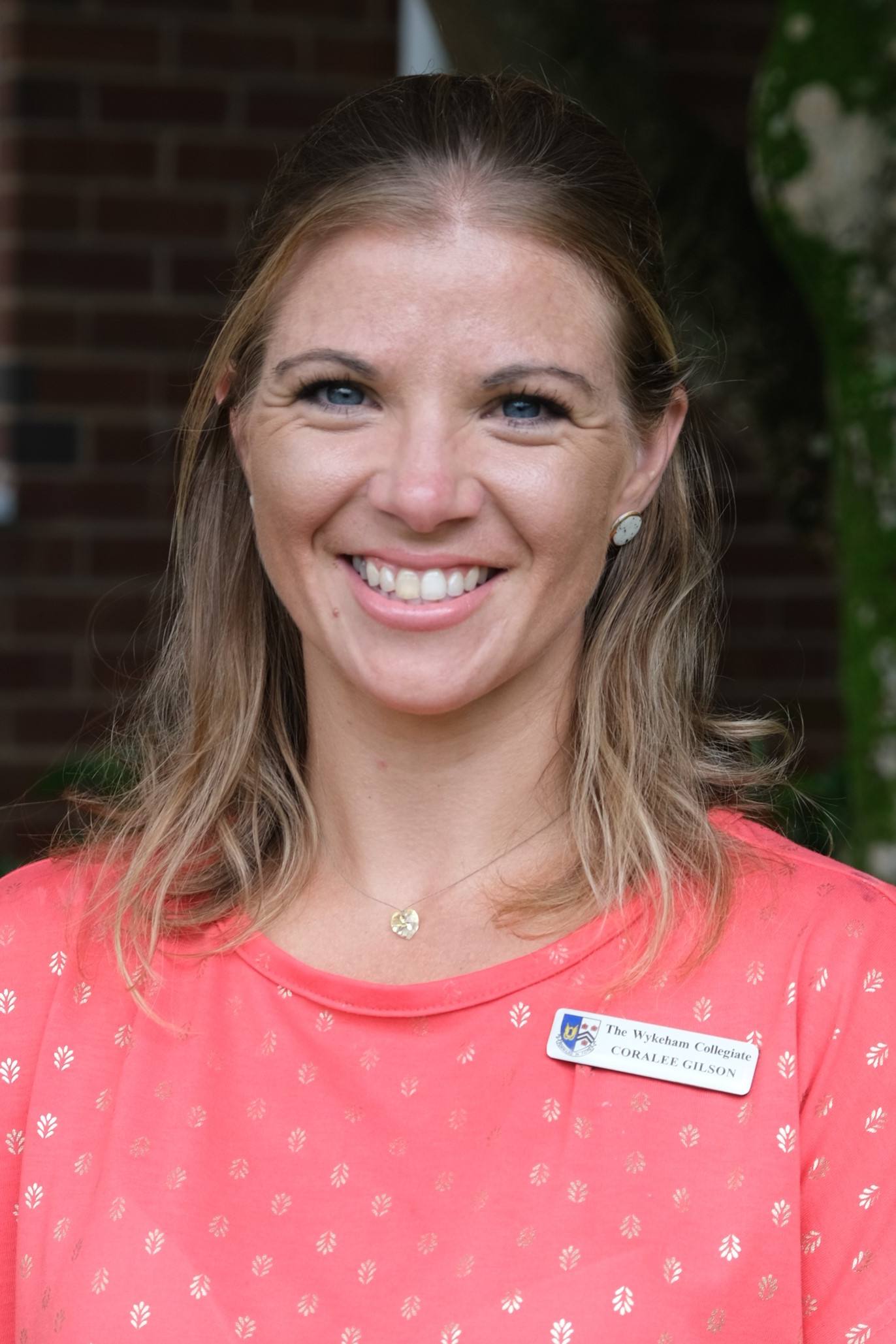 Coralee Gilson
FOUNDATION PHASE HOD
---
Mrs Coralee Gilson has recently taken the role as Foundation Phase HOD and Grade 1 teacher.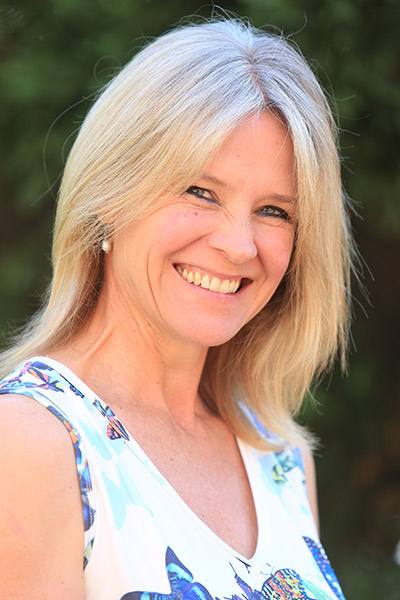 Sasha Peens
INTERMEDIATE PHASE HOD
---
Mrs Sasha Peens is the Junior School's Intermediate Phase HOD and a Grade 4 teacher. She has been at The Wykeham Collegiate since 2018.