The focus of sport at TWC is two-fold; healthy competition and healthy lifestyle. Our girls are coached by qualified, dedicated staff and a number of girls have represented South Africa in swimming, hockey, tennis and canoeing.
TWC is fortunate to boast excellent sporting facilities, including two grass fields, an artificial playing turf (astro), Indoor Sports Centre (indoor hockey, basketball, netball), two swimming pools, 4 tennis courts, 3 multi-courts (tennis, netball and basketball) and three squash courts.
A wide variety of sport is offered at TWC and we also have a gym available for our girls to use at the Sports Science Centre. For girls who do not enjoy competitive sport, we offer social tennis, social swimming, boot camp, Pilates and Zumba.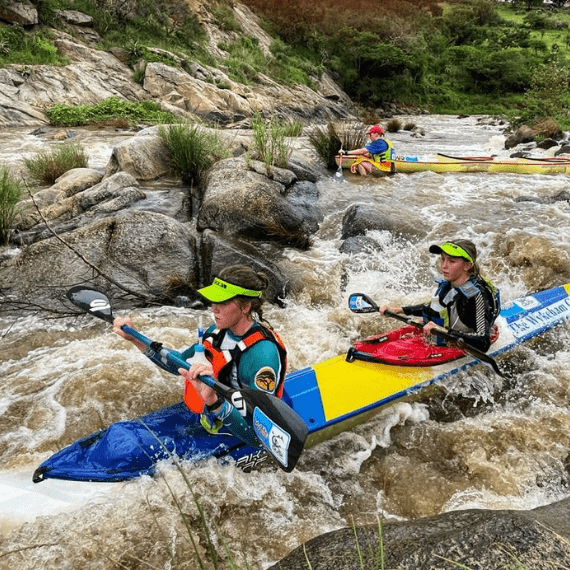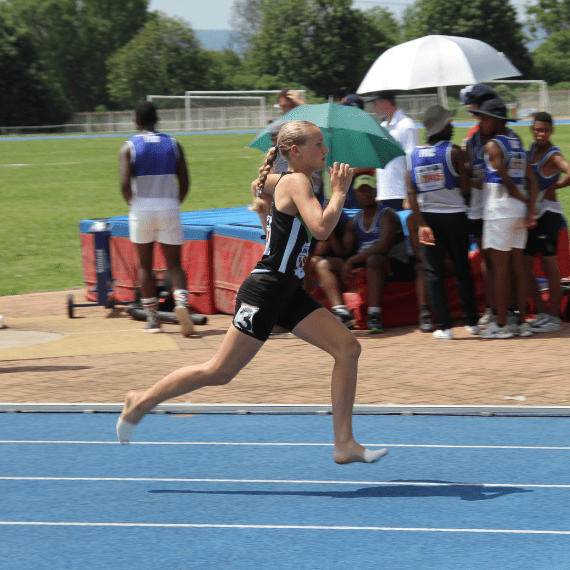 Athletics
Basketball
Canoeing
Canoe polo
Cross-country
Equestrian disciplines
Hockey (field & indoor)
Karate
Netball and Fast 5 Netball
Soccer
Squash
Swimming
Tennis
Water polo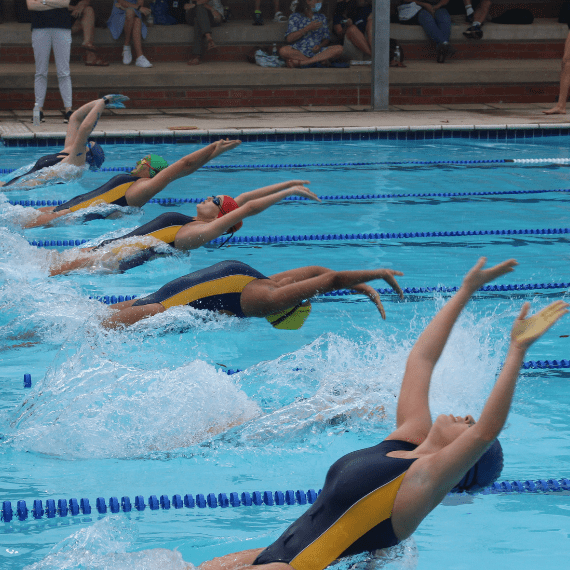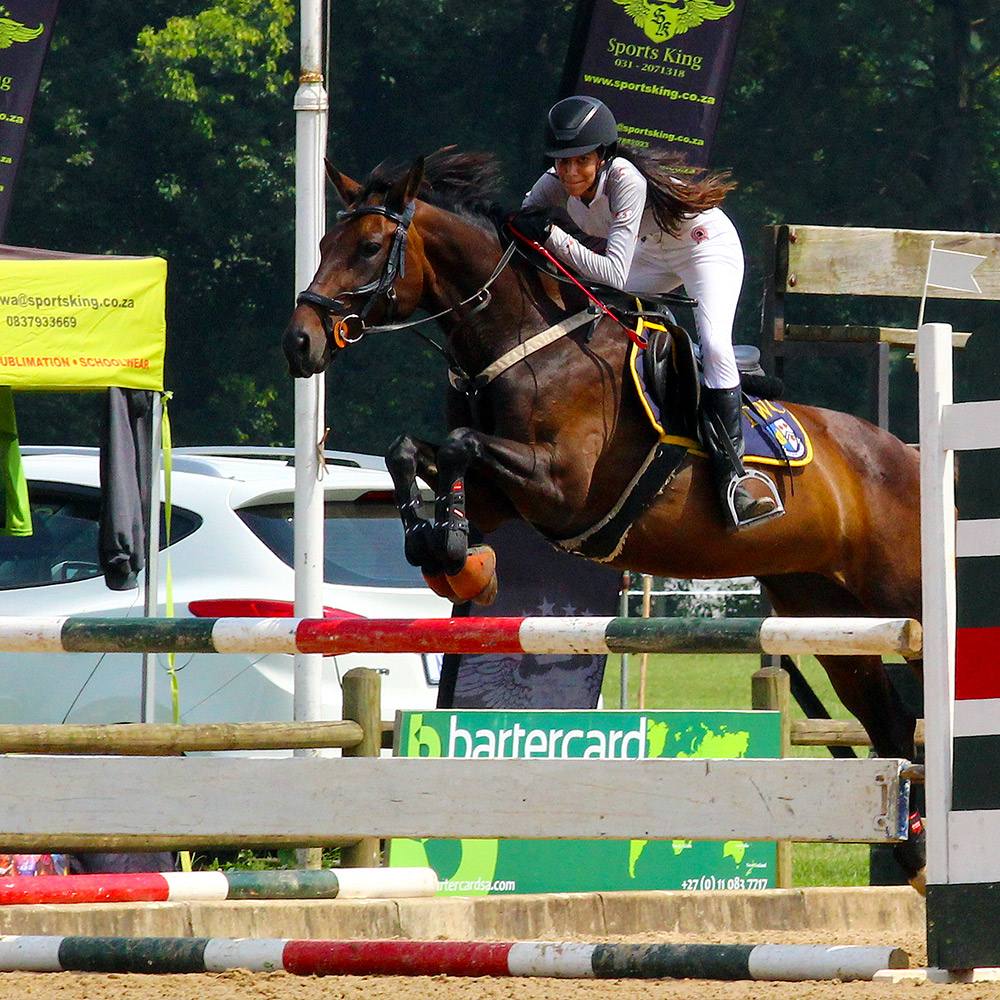 Adventure Sport is offered to girls from Grade 6 and enables them to experience adventure through a variety of events and sports, including kayaking unaided around Mauritius, going on berg and beach hikes, keel boat sailing, scuba diving, horse trails through Lesotho, cycling from Cape Town to Pietermaritzburg, running the Comrades Marathon route at night and many more exciting options.