The TWC Old Girls' Guild has launched a new portal via a convenient mobile app. The Edana Alumni Portal App is available for download on the Apple App Store and the Google Play Store, free of charge.
Please follow the steps below to install and set up the app on your device.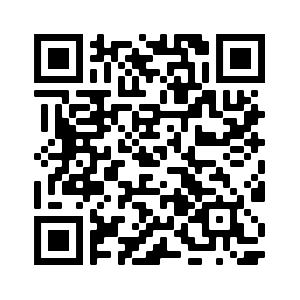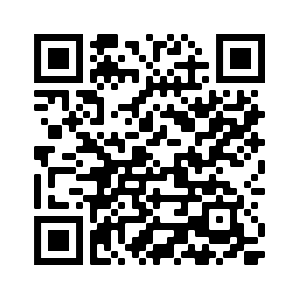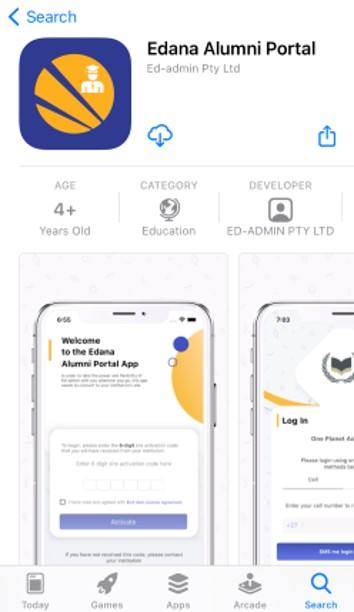 1.
On your cell phone or tablet, go to your App Store, then search for and download the 'Edana Alumni Portal App'.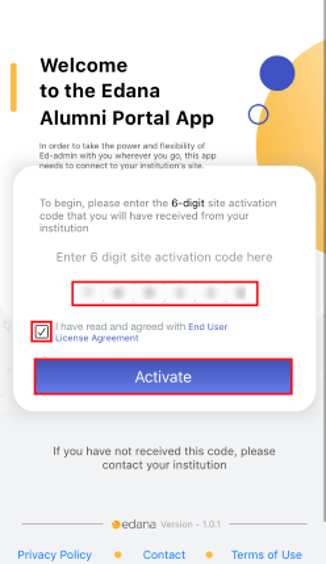 2.
To log in to the alumni mobile app, you should use the activation code provided below.
Enter the code, tick the End User License Agreement checkbox, and then tap the Activate button.
Mobile App activation code is: 622522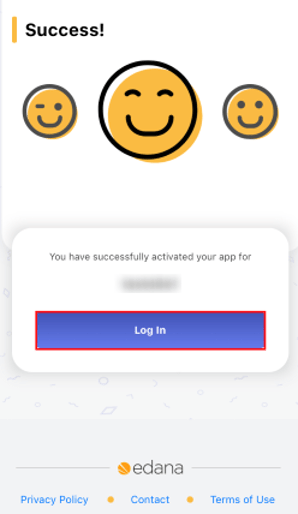 3.
Once the app has been activated, a similar page is displayed. To log in, tap the Log In button.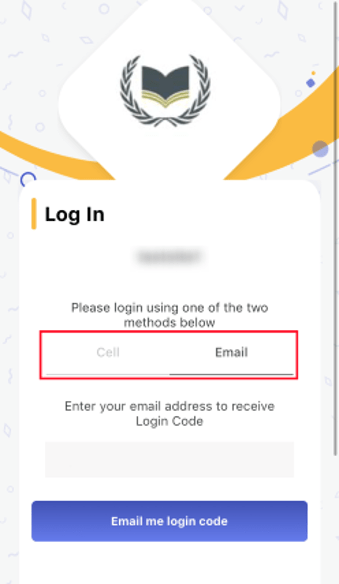 4.
Logging in can be done in one of the following methods: – Using a cell number: this is the cell number that you gave the school; or – Using an email address: as with the cell number, this is the email address you gave to the school.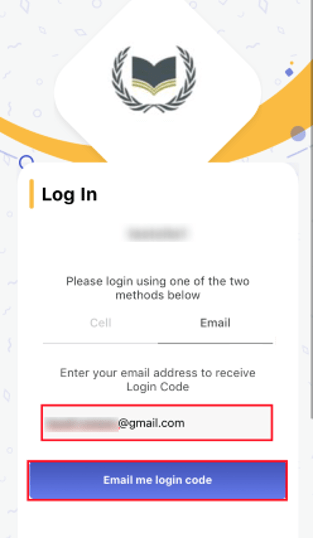 5.
When you want to log in using the mobile number or email address, a login code will be sent to you via SMS or email (if entered correctly to match the record on the school's database). Once you have entered the email address or cell number, tap the Email/SMS Me Login Code button.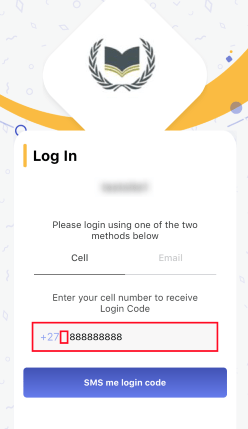 6.
Note that when you are entering your cell number into the app, the preceding 0 should be removed. '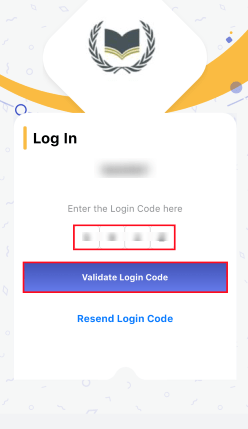 7.
The code will then need to be entered to log in.