The TWC Parent Portal is a convenient app where parents can access reports, news, notifications, letters, invoices and more. Please follow the steps below to install and set up the app on your device.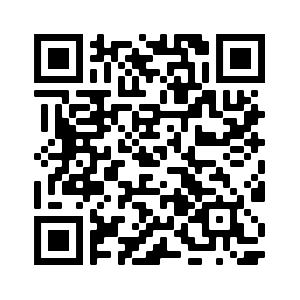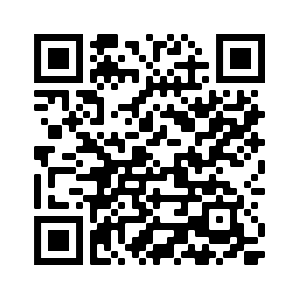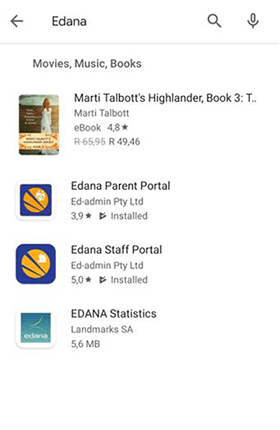 1.
On your cell phone or tablet, go to your App Store, then search for, or use the relevant QR Code above, and download the 'Edana Parent Portal' app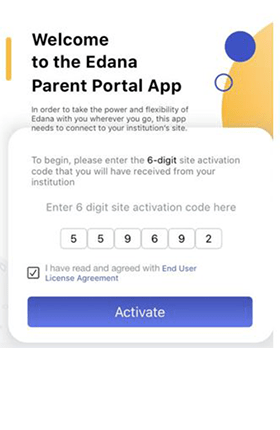 2.
Open the app and enter 559692, then click 'Activate'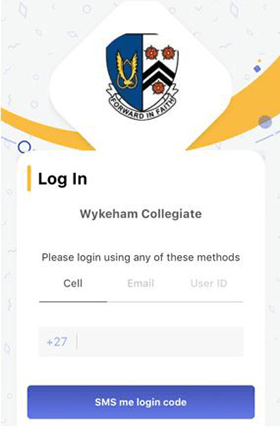 3.
Enter your cell number and click 'SMS me login code'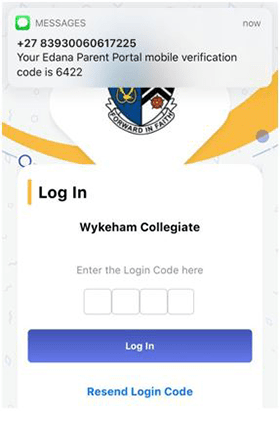 4.
Enter the code received and click 'Log In'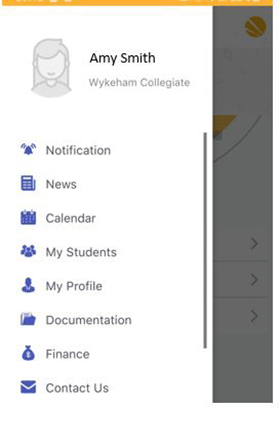 5.
To view or email term reports, click 'My Students'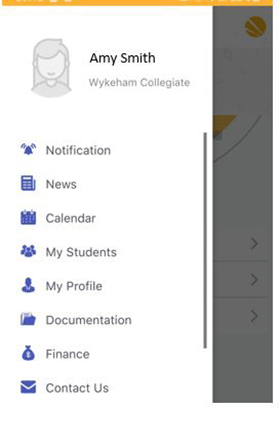 How To Install The TWC Parent Portal App
If you still have difficulty installing the app after watching the video, kindly email: koketsom@twc.org.za
Frequently Asked Questions
What should I do when I get a message saying "Your login is disabled, please contact your institution"?
This message appears when your account is in arrears, kindly email: debtors@twc.org.za to enable if your account is up to date.
During the app installation and set up, I did not receive the SMS code, what should I do?
If you do not receive the code within 5 minutes, please try the 'EMAIL' tab on Step 3. The code will then be emailed to you.
When can I see my daughter's report on the app?
Reports are published onto the app 3 to 5 days after the close of term. You will receive a notification once reports are loaded.
There is an error on my daughter's report, who do I contact?
Kindly contact the grade coordinator.
Can you email me a copy of my daughter's report?
No, all reports must be accessed via the app. You can email the report to yourself from the app.
Can I download this app onto my desktop or laptop?
No, the app is only for Android and Apple cell phones and tablets.
Last year, I used http://parent.twc.org.za with a username and password, can I still use these?
No, it is compulsory for all parents to have the mobile app installed.