The Wykeham Collegiate follows the national curriculum of South Africa and writes examinations of the Independent Examinations Board (IEB). The IEB emphasises problem-solving skills, critical thinking and the application of knowledge, thus influencing the teaching methodologies of the school and ensuring that girls are well prepared for their tertiary studies.
The Wykeham Collegiate boasts a track record of excellent Grade 12 results, with an annual pass rate of 100%. All girls are encouraged to give of their best, and both the academically talented girls, and those who find academic studies more challenging, fulfil their potential. Our staff members are highly qualified, dedicated and experienced educators who instil a positive work ethic and a love for learning in the girls.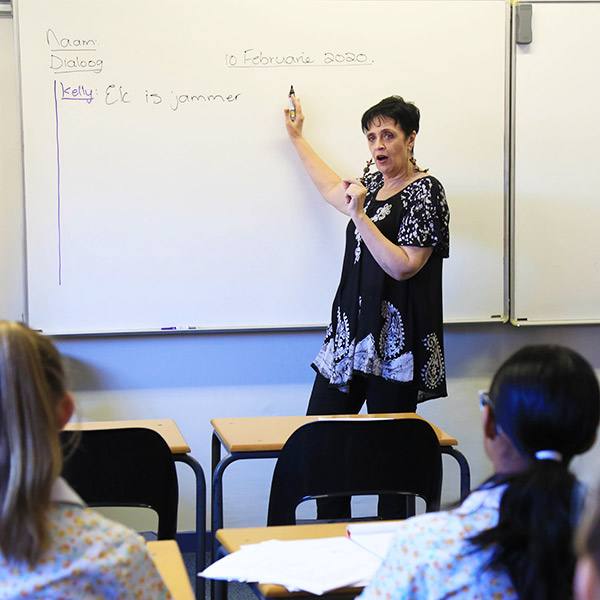 We are an English-medium school and English Home Language is a compulsory Grade 12 subject. Girls seeking additional extension in English, may take Further Studies English from Grade 11. Afrikaans and isiZulu are offered at First Additional Language level. Languages at Second Additional Language level, currently French and German, are available at extra cost to parents.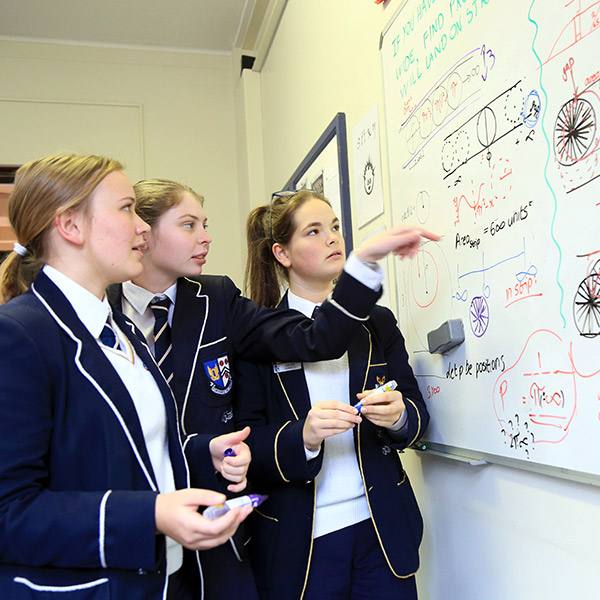 All girls in Grade 8 and Grade 9 study Core Mathematics, and both Core Mathematics and Mathematical Literacy are offered from Grade 10 onward. Further Studies Mathematics is also offered from Grade 10 and is recommended for those girls considering careers in Health Sciences and Engineering disciplines.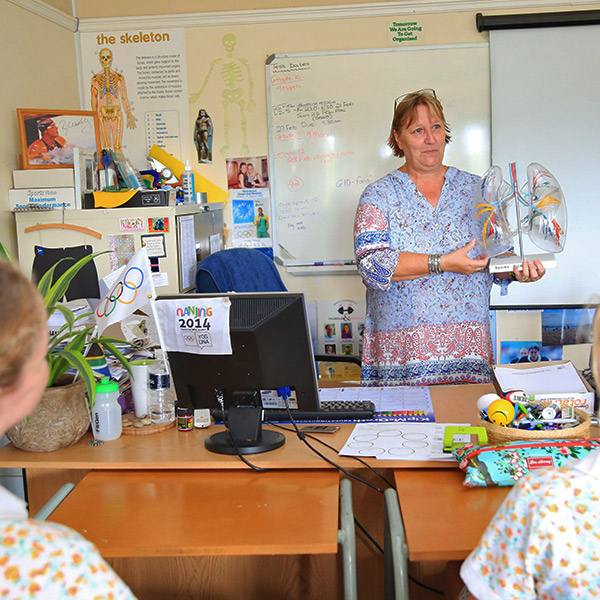 The Wykeham Collegiate is one of only a few schools in South Africa to offer Sports & Exercise Science as a subject from Grade 10 to Grade 12. Apart from the academic requirements of the course which include physiology, anatomy and several sports-orientated areas of study, the girls also become qualified coaches in several sports, do first aid courses, strapping courses and several other sports-related qualifications. The girls have access to a gym as well as to private specialists including a Dietician, Physiotherapist and Biokineticist on site.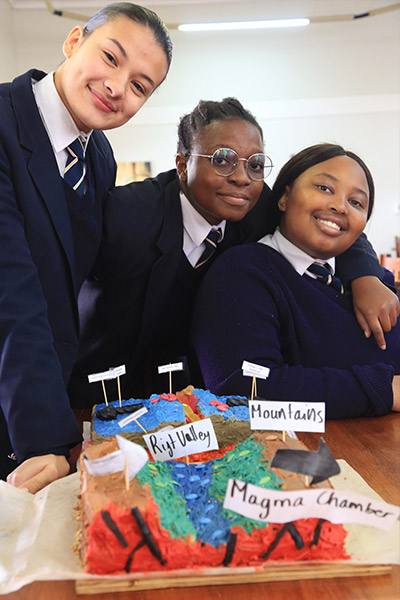 In addition to languages, Mathematics, Mathematical Literacy and Life Orientation, the subjects offered for study from Grade 8 through to Grade 12 are:
Accounting
Business Studies
Consumer Studies
Computer Applications Technology
Dramatic Arts
Geography
History
Life Sciences
Music
Physical Sciences
Sport and Exercise Science
Visual Arts